Intel To Focus on Mobiles, Tablets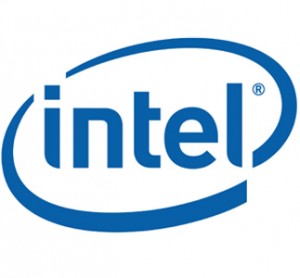 Chip maker Intel has decided to transfer its centre of attention from personal computers to much-in-demand smartphones and tablets.
"We are shifting from 35 watt to 15 watt... the centre is increasingly about ultra-mobility, every device has to be always on and always connected," said Intel's CEO Paul Otellini according to CNET.
The shift in the power range from 35 watt to 15 watt means the focus will be more on portable devices like smartphones and tablets.
Additionally, Intel is also working on developing a 22 nanometre atom chip architecture codenamed Silvermont, which will be power-efficient and allow better performance and integration. According to Otellini, the devices using the new chips will be able to stay connected all the time.
Otellini also commented on tablets saying, "We are on track for 35 designs; the tablet race is nowhere near finished. It's not just about tablets but about convertibles (notebook-tablet hybrids). There's going to be a lot of experimentation."
Intel is also providing customers Nokia's smartphone 'reference design' since its agreement with Nokia ended earlier this year.
Comment(s)