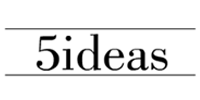 5ideas, the seed fund-cum-accelerator floated by the husband-wife duo of Gaurav Kachru and Pearl Uppal who earlier headed the e-commerce ventures of the Delhi-based Smile Group, has announced the launch of its second concept – Founders in Heels. This is a platform for startups set up by women entrepreneurs and aims to bring together all stakeholders such as investors, mentors and knowledge partners.
Earlier, 5ideas announced the first close of its seed fund called Startup Superfuel and said that it had made its first investment in the Big Data startup DataWeave.
5ideas was set up last year and as the name suggests, the platform will be featuring five ideas involving the startup ecosystem. The first two of these concepts are Startup Superfuel, a seed-stage fund, and Founders in Heels – a support platform for women entrepreneurs. The third (yet-to-be launched) concept is Superfuel Pitstops, which will be another platform for events and meets covering the startup community. However, the other two 'ideas' have not been disclosed yet.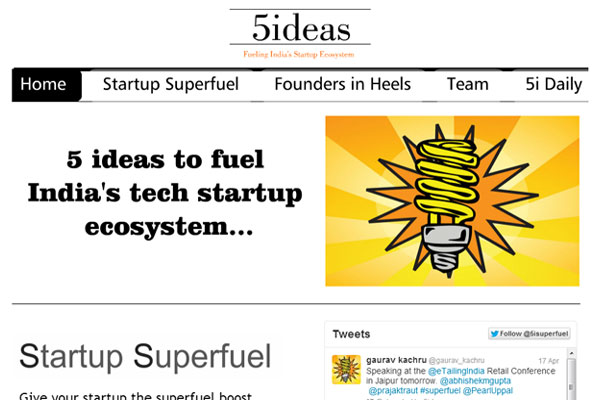 "Founders in Heels is a support community for women entrepreneurs. We need more women taking the plunge into building businesses, more women proud of what they have achieved at work, more women angel investors and VCs ensuring the access to capital is fairer, and more mentors and advisors (both men and women) supporting this movement," said co-founder Uppal, commenting on the concept.
According to her, 5ideas will be holding events and meet-ups, thus bringing all stakeholders on one platform for effective interaction. The organisation is initially targeting Delhi, Mumbai and Bangalore, and the first event will be held in July this year.
In a previous interaction with Techcircle.in, Uppal shared that with Startup Superfuel in place, 5ideas is looking to fund 10-12 startups in the next one year and aims to invest in about 40 startups in the next three years.
(Edited by Sanghamitra Mandal)
---