Google+, the social networking service owned and operated by search giant Google has introduced two new features to its platform, to help authors get credit for the content they create and share online, as well as grow their audience over time- on Google and across the web. For the same, the company has added 'author attribution' and 'embedded posts.' Here is a look at what's on offer:
Author attribution
The company is integrating Google+ sign-in with Google's authorship program. So if an author signs in to their WordPress.com with Google, the articles that they publish via WordPress will now be associated with their Google+ profile automatically. With the association, the author's info will be surfaced when it's most relevant. For example, users may see an authors name, picture and/or a link to their Google+ profile when their content appears in Google Search, Google News as well as other Google products.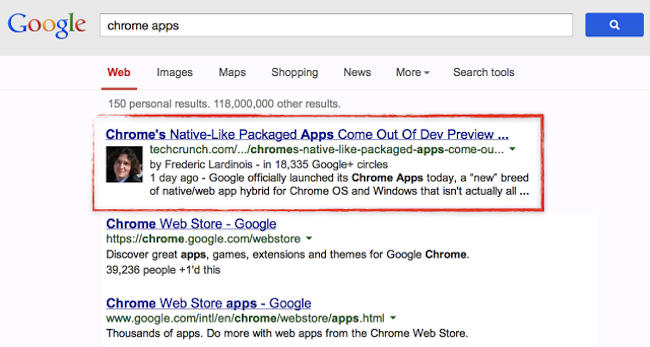 While Google is piloting the integration with two major platforms as of now- WordPress and Typepad, the company is also working with a variety of other sites (like About.com, WikiHow, and Examiner) to expand the pilot to all kinds of sites and apps using Google+ sign-in.
Embedded posts
According to the company, in addition to sites like WordPress and Typepad, many users are posting content directly on Google+. With embedded posts, site owners can now add their public Google+ posts to their web pages- as a primary source, or simply to highlight their point of view. All kinds of posts are supported (including text, photo and media), and the embeds are fully interactive, so visitors can +1, comment and even follow the authors.
Interested site owners can embed a post by simply find the public post on Google+, and selecting 'Embed post' option from the drop-down menu. They can then copy the code, add it to their web page, and are all set.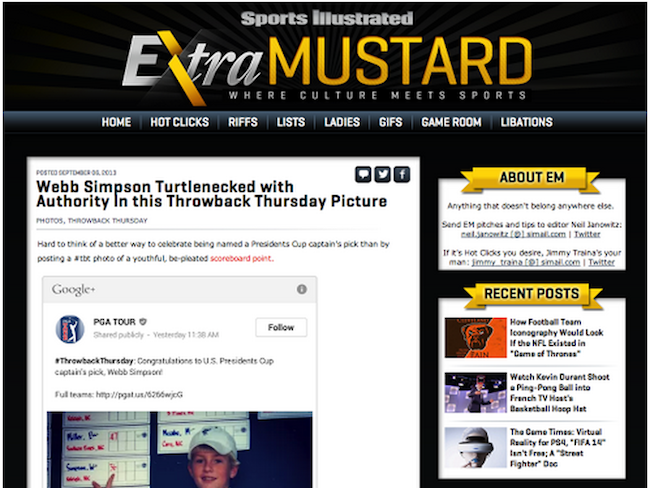 "We have also worked with the following sites, so you can see embeds in action: Business Insider, Elle, Eurosport, Financial Times, LA Times, National Geographic, NDTV.com, Rolling Stone, Sports Illustrated, People StyleWatch, TechCrunch, Thrillist, TV Guide, US Weekly, and The Verge," wrote Seth Sternberg, director of product management, Google+, in an official company blog post.
---