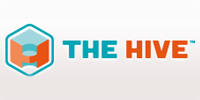 Amit and Arihant Patni, the siblings behind Patni Computer System which was acquired by iGate in 2011, have launched a Big Data-focused early-stage startup fund called The Hive India.
Hive India, which will invest in the range of $200,000 to $2 million 'predominantly in early-stage Big Data ventures', is looking to fund up to three companies by the end of this calendar year, its managing director Arihant said.
"Through our platform, we aim to help entrepreneurs create sustainable businesses that incorporate Big Data by providing them with initial capital, mentoring, technical and business guidance, and access to prospective follow on capital and strategic partners." Arihant said. "We will invest in three-five companies per year and have already identified a few ventures. Our first investment will be announced very soon."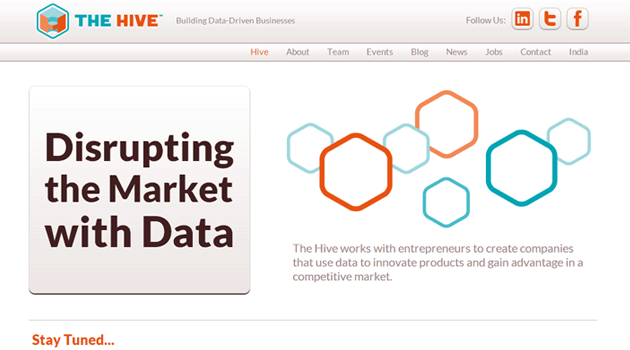 A seed fund, Hive India targets companies that have a global value proposition. "It is not a typical fund. It is basically a platform. We will put in our own money in our companies," said Arihant.
The fund will invest in ideation-stage companies as well. We will pick 20-40 per cent stake in the startups in return for the investment. Typically, we are looking for long-term investment," Arihant said.
Hive India is targeting Big Data ventures operating in multi-channel marketing, CRM, security, IT management, e-commerce, retail, media, advertising, financial services and insurance, telecommunication and healthcare. For early stage/ideation-stage companies, it will also provide infrastructure and mentorship, and will help them scale their product and gain some traction.
Hive India is a separate entity, but is affiliated to The Hive in Silicon Valley.
A joint study by NASSCOM and CRISIL Global Research & Analytics estimates that the Indian Big Data industry will grow from $200 million in 2012 to $1 billion in 2015 at a CAGR in excess of 83 per cent.
(Edited by Joby Puthuparampil Johnson)
---