Starsports.com introduces paid live streaming; what's on offer?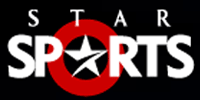 Starsports.com, Star India's sports website that was launched earlier this year in beta, has unveiled a subscription-based service for live streaming on its site. For those who don't already know, the Starsports.com site offers sports-related content, news, videos and TV listings for football, cricket and other sports. Note that for 'other sports' related news and content, the site forwards the user to Foxsportasia.com.
There are multiple 'passes' available for viewing various football and cricket tournaments, starting from a day pass of Rs 50 that allows users to watch all live matches (for the day) on the site. Then there is Rs 100 pass for watching the Australia Vs England ODI cricket series, a Rs 500 season pass that enables viewers to watch the entire season of Spanish La Liga, and a Rs 200 monthly pass to view all live matches for September 2013. The costliest offering is a Rs 800 football season pass that will allow users to watch all football tournament matches live (the current tournaments' passes available can be viewed here.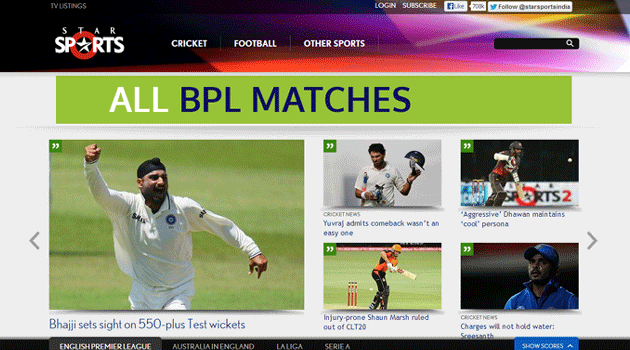 Note that the passes are not limited to the site, and once bought, users can also watch the same matches on its Android and iOS apps. With a single pass, users can view live matches on two devices simultaneously, while a third device is chargeable. All regular payment options like credit / debit cards, net banking, IMPS and cash cards are available.
While the offer looks good on paper, the bigger question is whether users will be willing to pay for such a service. Especially since along with the subscription-charges, the viewers will also need an active data connection of a decent speed to watch the matches uninterruptedly.
---