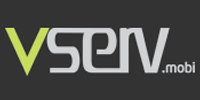 Mumbai-based mobile advertising exchange Vserv.mobi has launched a new ad format, called SmartRewards, which will enable advertisers to reward users with prepaid mobile recharge, in exchange for engaging with ads, downloading apps and other actions.
The mobile top-ups that consumers receive via SmartRewards will allow them to make calls, send SMSes and connecting to internet. SmartRewards will work across all media formats, including banners, HTML5, rich media, video and survey forms. The firm plans to make the platform available across emerging markets, starting with India.
"Mobile top-ups are a universally loved currency, especially in emerging markets where the vast majority are prepaid subscribers. SmartRewards acts as a value-exchange for the mobile ecosystem, which gives consumers free mobile top-ups, presenting advertisers an opportunity to engage users by rewarding them through impactful advertising," Vserv co-founder and CEO Dippak Khurana said.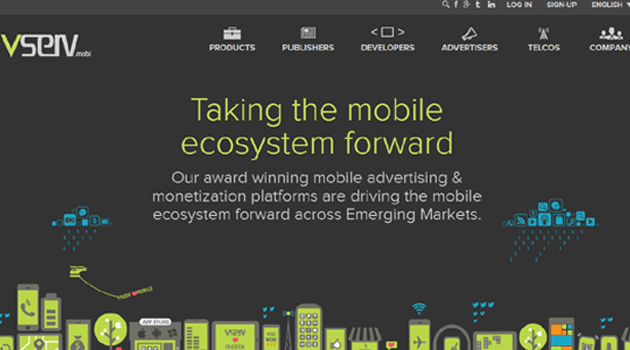 Founded in January 2010 by Khurana along with Ashay Padwal, Vserv claimed to have registered 256 billion ad requests in the financial year ended March 31, 2013. In its global territory, India is the biggest market with 33 per cent share, followed by the Middle East and Southeast Asia (14 per cent each). In July 2011, the firm had raised $3 million in Series A funding from IDG Ventures.
Last November, Vserv launched a new version of its flagship product AppWrapper, an independent platform for Android app developers that automate the integration of multiple software development kits (SDKs) without any coding effort. A few months before this development, Vserv partnered with Yahoo for mobile monetisation across Southeast Asia. This will enable advertisers to use the audience targeting capabilities of Vserv's network for advertising on Yahoo's mobile inventory.
(Edited by Joby Puthuparampil Johnson)
---