Excl: VAS company RouteSms in talks to raise $25M from TA Associates, others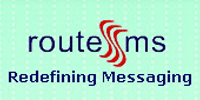 Mumbai-based RouteSms Solutions Ltd, a messaging and voice API solutions firm in the value added services (VAS) space, is in advanced talks to raise $25 million (about Rs 150 crore), a top executive of the company told Techcircle.in.
"We will close the round in the next quarter," mentioned Rajdip Gupta, co-founder, RouteSms, but he refused to share more details. However, sources close to the development informed us that the firm is on the verge of closing the round with multiple investors, including TA Associates. We have contacted Dhiraj Poddar of TA Associates and will update the post as soon as we get more details.

The decade-old company will use the funds to expand to nine countries, including South Africa, Nigeria, the UK, Brazil, Philippines, Vietnam, Ghana, Cambodia and UAE. Its core product line includes messaging and voice API solutions that contribute more than 90 per cent to its revenues. Besides, the firm has its own messaging platform solution and cloud-based SMSC.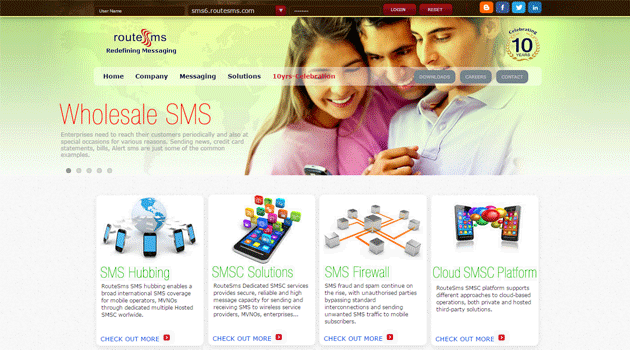 RouteSms claims to have 17,000 clients (including Skype, Viber, TATA, BSNL, SBI, Citic Tel, and KPN Mobile) with 2,300 resellers and 250 distributors using its software and infrastructure to offer messaging and voice solutions in four locations including India, Canada, Dubai and the UK. It further claims that it had clocked revenues of Rs 120 crore in the last fiscal and is expecting to improve this number to Rs 200 crore this fiscal.

The VAS space is dominated with players like SAP, SyniVerse and Twilio. However, according to Gupta, RouteSms is more reliable as it is the only player with direct carrier-level connections with more than 27 international SMSCs with smart prefix base routing covering about 700 global networks.
(Edited by Joby Puthuparampil Johnson)
---