After UberX, on-demand cab hire service launches ultra cheap variant for India under UberGO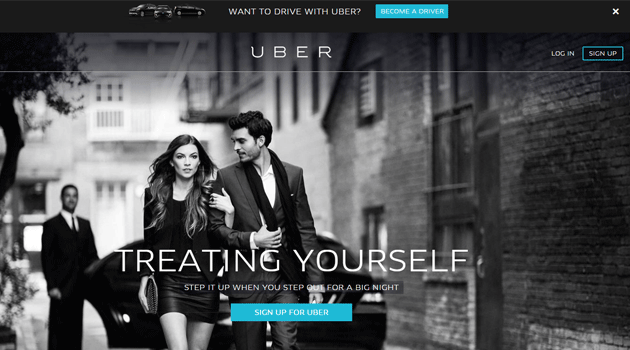 Global online luxury car hire service Uber Technologies Inc., which has operations in more than 120 cities across the globe including six in India, has launched an ultra low-cost cab service called 'UberGO' for India. According to the company, the new service will offer its customers chauffeur-driven hatchbacks (like Tata Indica Vista, Etios Liva and Maruti Suzuki Swift) for a price lower than an auto-rickshaw.
The base fare for UberGO starts at Rs 20, and post booking the customer needs to pay Rs 0.65 per minute, and an additional Rs 8 per km. The minimum fare is Rs 39. The service is available on the web and also on the company's mobile app. The firm has initially rolled out the service in Ahmedabad.
"UberGO is a new range of low cost, chauffeur-driven hatchbacks that roll onto the streets of every Uber city in India today. For this launch, drivers are able to connect to the Uber platform using devices provided by our technology partner, Huawei," the company announced in a blog post.
Uber, which operates premium brands globally, could be looking to capture a major share in the highly-crowded domestic market that is dominated by the likes of Olacabs, Meru, Easycabs and TaxiForSure. It's pricing for UberGO seems pretty competitive considering it is offering hatchbacks at prices comparable to that of auto-rickshaws.
Its competitor Olacabs had also launched Ola Mini service, which offers rides on hatchbacks with an introductory pricing of Rs 12 per km, and with a base price of Rs 150 for the first 6 km. The firm is also reportedly foraying into the auto rickshaw booking space.
Launched in 2009, San Francisco-headquartered Uber is one of the most heavily-funded online car hire services in the world. The company enables users to request a ride any time using its iOS and Android apps, as well as from its mobile site. Uber is simply a booking platform, and the cars are not operated by the company.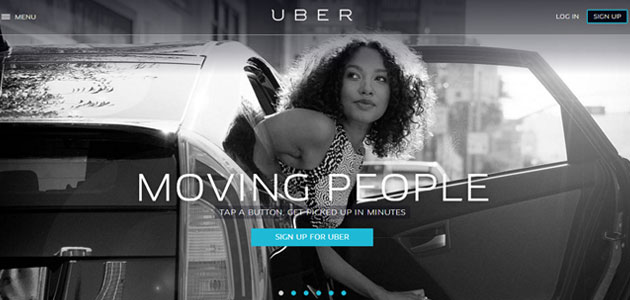 Early this month, the firm closed $1.2 billion in fresh funding from institutional investors, mutual funds, private equity and VC investors at $17 billion pre-money valuation. Uber will soon announce a second close which will take its total investment from this round to about $1.4 billion. Previously, it had received $360 million from Google Ventures and a few other investors.
According to a Financial Times report, Uber is in early talks with investors to raise at least $1 billion in fresh funding.
The company started its India operation in October last year with a launch in Bangalore, followed by New Delhi, Pune, Hyderabad, Kolkata, Ahmedabad, Chennai and Mumbai.
Comment(s)