Uber rides fast; launches UberX services in Kochi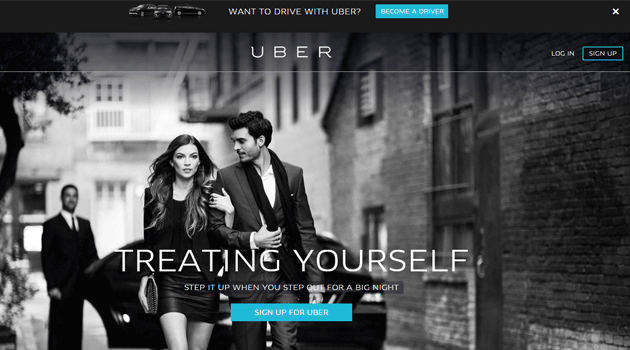 Global online car hire service major Uber Technologies Inc. has expanded its footprint into Kochi in India. With this, Uber's total city count in the country has reached 11. The company, which started its operations in India in October last year, is already present in Bangalore, Chandigarh, Chennai, Jaipur, New Delhi, Pune, Ahmedabad, Kolkata, Hyderabad and Mumbai.
"In a multi-faceted city like Kochi where transportation alternatives are few and far between, Uber is bringing its safe, reliable, and affordable transportation to every local and tourist," the company said in an official blog post.
"During our initial phase, we will have limited cars available. So, anticipate longer expected time of arrival (ETAs) than usual. We are working hard to add cars," further read the post.
According to a company spokesperson, Uber will start with its cheaper service variant UberX in the city. Going forward, it also plans to launch its ultra cheap variant UberGo, based on the response it gets from the users. Currently, the base fare for UberX starts at Rs 50, and post booking the customer needs to pay Rs 2 per minute and an additional Rs 15 per km. The minimum fare is Rs 150. The service is available on the web and also on the company's mobile app.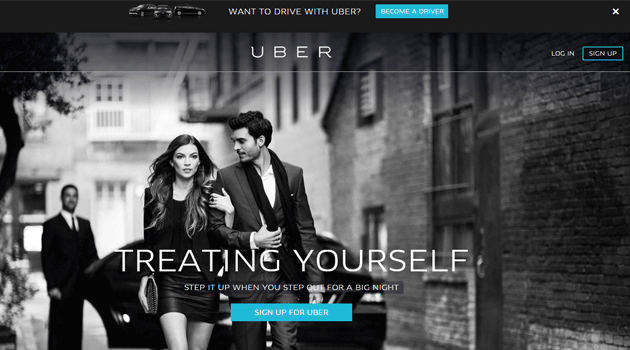 Uber is the first among the top 4-5 online cab booking services companies (like Ola and TaxiForSure) to launch operations in Kochi. In the city, Uber will mainly compete with Taxio, a radio taxi service that offers point-to-point, airport and outstation services in Kochi and Thiruvananthapuram. Taxio's service is also available on the web and on mobile.
Online cab booking has become a highly competitive space with more than a dozen players, most of whom have already reduced fares to get more users. Uber's new service UberGo offers its customers chauffeur-driven hatchbacks (like Tata Indica Vista, Etios Liva and Maruti Suzuki Swift) for a price that it claims is lower than an auto-rickshaw.
Launched in 2009, San Francisco-headquartered Uber is one of the most heavily-funded online car hire services in the world. The company enables users to request a ride any time using its iOS and Android apps, as well as from its mobile site. Uber is simply a booking platform, and the cars are not operated by the company.
Early this month, the firm closed $1.2 billion in fresh funding from institutional investors, mutual funds, and PE and VC investors at $17 billion pre-money valuation. Uber will soon announce a second close which will take its total investment from this round to about $1.4 billion. Previously, it had received $360 million from Google Ventures and a few other investors.
Comment(s)