Uber tenders apology; suspends operations in Delhi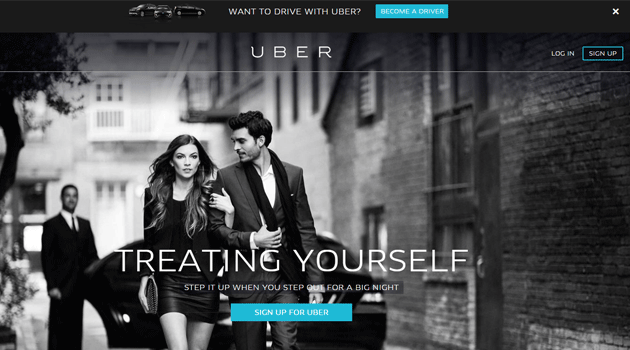 Web-based cab booking services company Uber has suspended its services in Delhi and tendered an apology for the alleged rape incident in the city involving one of its drivers.
In an official blog post under the title 'Moving To A Safer Delhi Together', the company said that it would continue to do everything in its power to assist the authorities to help bring the perpetrator to justice.
The blog post reads:
"We are sorry and deeply saddened by what happened over the weekend in New Delhi. Our hearts go out to the victim of this horrible crime. We have been and will continue to do everything in our power to assist the authorities to help bring the perpetrator to justice.
The events of this week have made us reflect on our operations in India and we are immediately undertaking a number of important actions. During this review, we will suspend operations in New Delhi.
First, let us acknowledge that we must do better; and we are conducting a full audit of our verification, rider feedback and support processes. We are implementing measures to ensure that critical rider feedback is escalated immediately and immediate action is taken in every instance. We are also re-reviewing rider feedback on every driver partner across India to make sure nothing has been missed.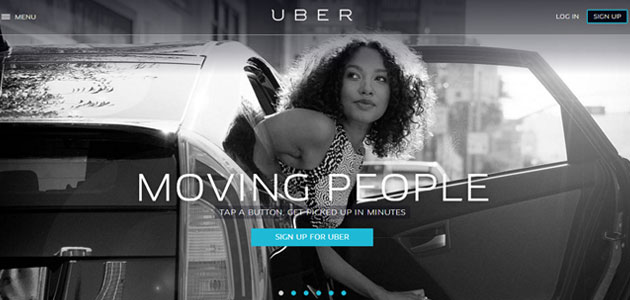 Second, we are assessing all driver screening processes. We are evaluating additional screening options to include background checks on all our driver partners in India above and beyond what is currently required.
Third, we will also bring in our global best practices where it would enhance our India safety efforts.
Fourth, we will also partner closely with organisations that are championing women's safety here in New Delhi and around the country.
Safety is our top priority. We are fully committed to partnering with and are in discussions with the government, other transportation organisations and safety experts in India to implement robust solutions to ensure a safe ride.
Our efforts will not end there. Uber stands shoulder to shoulder with the cities we serve, and are investing in technology advances to help make cities a safer place.
Your support means a lot to us. We will come back better and stronger for the New Delhi community, ready to serve you again.
- Team Uber India
The Delhi government had asked all web-based cab services running without licences to be off the road, following the rape allegations. According to Delhi government, Uber was operating in the state without a valid licence.
Comment(s)