Promoters may delist Spice Mobility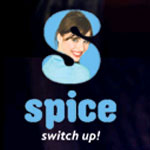 B K Modi Group is looking to delist its listed group firm Spice Mobility Ltd (formerly S Mobility) with private holding firm Smart Ventures Pvt Ltd proposing to voluntary delist the company from the stock exchanges, as per a stock market disclosure.
A board meeting will be held on Friday, January 2 to consider the proposal.
It's not immediately clear as to why the promoters are looking to delist the firm. We have contacted the company for details and will update the story as soon as we get the details.

The mobile handset and related services firm, which has twice changed its name reverting to its previous name Spice Mobility recently, has been trying to position itself as a mobile internet firm but it still derives a large chunk of its revenues from its handsets business.
As of September 30, 2014, Smart Ventures held 74.36 per cent stake in Spice Mobility, while Mahesh Prasad -- independent non-promoter employee benefit trust -- held 20.72 percent stake.
For delisting to be successful the promoters need to cross the 90 per cent stakeholding mark.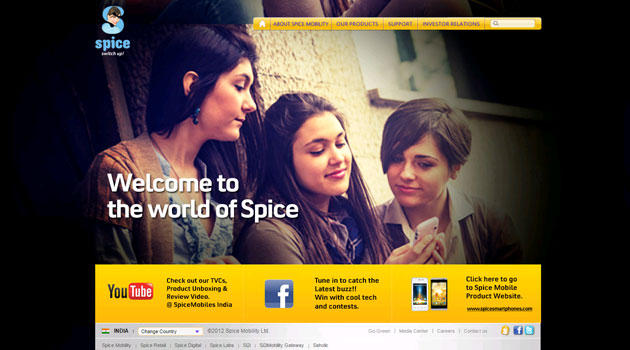 Spice Mobility scrip shot up 20 per cent to hit the upper circuit limit for the day at Rs 26.4 a share on BSE in a strong Mumbai market on Monday morning.
With a customer base of over 15 million and an annual volume of over 6 million devices, Spice Mobility claims to have a market share of nearly 4-5 per cent of the Indian mobile devices market.

With business operations spanning across India, Nepal, Bangladesh, Uganda, Tanzania, Zimbabwe and Sri Lanka, Spice is now expanding its geographical presence from Ivory Coast to Indonesia.
Early this year, BK Modi had stepped down as S Mobility's chairman and director, and the firm had appointed board member Dilip Kumar Modi as its new chairman.
In September, Spice Mobility's subsidiary Spice Digital, acquired 26 per cent stake in Bangalore-based tech solution firm Vavia Technologies Pvt Ltd, for an undisclosed amount.

---