WhatsApp launches its web version on Google Chrome browser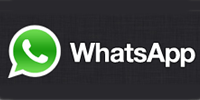 WhatsApp, the cross-platform instant messaging app, has launched the web version of its application on Google Chrome browser, the company announced in a blog.
"Our web client is simply an extension of your phone: the web browser mirrors conversations and messages from your mobile device -- this means all of your messages still live on your phone," it stated.
To connect on web, open the site in your Google Chrome browser and scan the QR code inside WhatsApp. The phone needs to stay connected to the internet for the web version to work.
The service is only linked to WhatsApp's users connected to Google's Android platform.
WhatsApp claims to have over 700 million monthly active users (MAUs) globally and sends over 30 billion messages on a daily basis.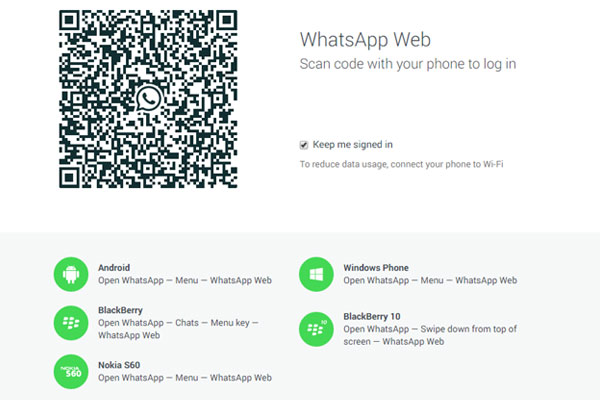 WhatsApp had earlier announced that it would launch its voice calling service in the second quarter of 2014. However, it is still working on the same, and should launch the service in the coming months.
One year ago social networking giant Facebook Inc. had announced that it is acquiring WhatsApp for $19 billion in cash-and-stock deal. The company closed its acquisition of WhatsApp with a final price tag of about $22 billion- an increase of $3 billion- due to the increased value of Facebook's stock thereafter.
Comment(s)