Zomato introducing cashless payment service to foot restaurant bills starting with Dubai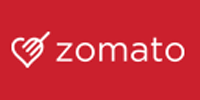 Gurgaon-based Zomato Media Pvt Ltd, the company behind popular restaurant listing and review site Zomato.com, is all set to launch its cashless payment service in Dubai. According to the company, cashless payment will go a long way in enhancing its revenues as it can start getting commissions from restaurants for every payment done on the platform. The service will be available in Dubai from February 1.
"We will pilot this in Dubai next month and roll it out in other geographies over the course of the next couple of quarters. Credit card usage is extremely strong in Dubai and more so, there is no need for a two-step authentication process, which makes it our best market to pilot the service," said Pankaj Chaddah, co-founder and COO, Zomato in an emailed response.
However, the company will not be able to launch the service in the Indian market following strict guidelines of the Reserve Bank of India (RBI). "We definitely plan to introduce it in India over the course of the year. Once we have introduced it in Dubai we will get a better idea as to what we can expect when we roll it out on our home ground," he added.
Meanwhile, when we checked the Zomato app, a message in its payment segment read, 'coming soon - cashless payments, so you can break up with your ATM.'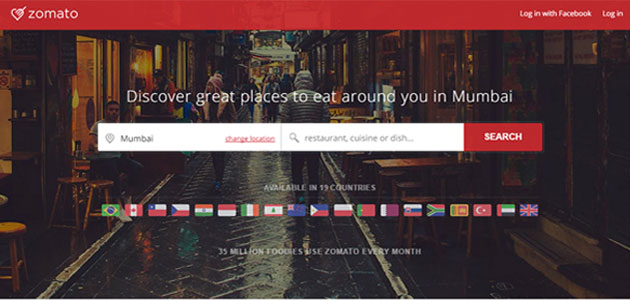 As per a recent report, the company is in talks to raise $100 million (Rs 625 crore) in a fresh round of funding. In November last year, Zomato had raised $60 million in funding at a pre-money valuation of $600 million from existing investors Info Edge (India) and Sequoia while adding Vy Capital as a new investor. However, bulk of this was used to seal the deal with Urbanspoon.
To date, Zomato has raised more than $113 million, over multiple rounds of funding from investors including Vy Capital, Info Edge and Sequoia Capital. Currently, Info Edge owns 50.1 per cent in Zomato, on a fully converted and diluted equity base. Indeed, if it intends to retain its majority holding in the firm it would need to bring at least $50 million of the proposed $100 million.
Zomato was founded in 2008 by IIT Delhi alumni and ex-Bain employees Deepinder Goyal and Chaddah. An online and mobile restaurant discovery service, Zomato provides information such as menus, directions, contact details, pictures and user reviews.
Comment(s)