Uber adds new safety feature for Indian customers on its Android app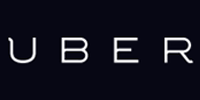 Global online car hire service major Uber has added a new safety feature on its mobile app for Indian customers. Called 'Send Status', the feature allows users to send trip details such as driver name, photo, and vehicle license number, besides their location to up to five pre-selected contacts.
The service is free of cost, and can be used from the moment the driver arrives or at any point during the journey.
"Send Status makes it even easier for friends and family to pinpoint your exact location and track trip progress in real time- from start to finish," the company said in its blog. "We will roll out additional safety features in other cities and countries in the coming months."
The app also offers a 'SOS' button to call the local police directly.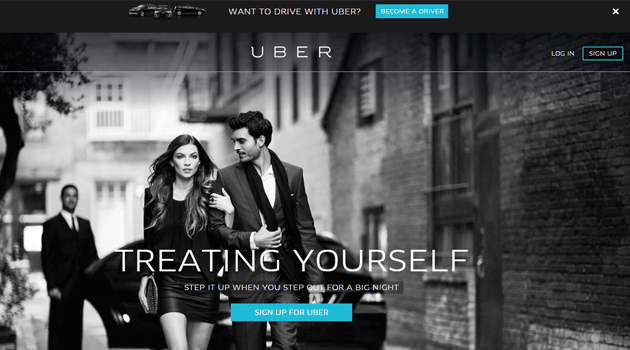 Users will either have to update their current Uber app or download the new app to avail the feature. While the feature is available only on the Android app as of now, the company is planning to make it available to iOS users soon.
The online taxi aggregator had come under scrutiny after the alleged rape of a customer by one of its driver a couple of months ago. Following the incident, the company had to suspend its services in Delhi and it had also tendered an apology.
While Uber's services are officially banned in the city as of now, the company's cabs have already started plying on the roads.
Comment(s)