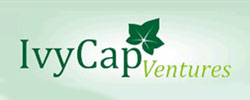 IvyCap Ventures, an early-to-growth stage venture capital firm which backs ventures floated by alumni of top engineering and management institutions such as IITs and IIMs in the country, has created a campus entrepreneur and startup mentorship program called IvyCamp, a top company executive told Techcircle.in.
IvyCamp is a platform straddling IITs, IIMs, BITs and ISB connecting the incubation centres across campuses with management and mentorship resources. It has assigned a team of faculty and students in each campus to facilitate ongoing campus engagement.
Vikram Gupta, founder and managing partner of IvyCap Ventures, said, "The foundation for IvyCamp has been built over time and this is the perfect time to launch it across the leading educational institutions, involving the alumni, faculty, deans, entrepreneurs, angel investors and mentors from the ecosystem of the IITs, IIMs, BITs and ISB."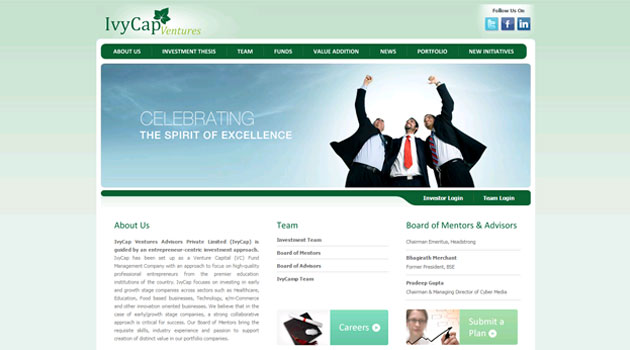 Adding to this, Anju Gupta, co founder and president of IvyCamp, said that as a unified platform, IvyCamp will bring together 500,000 plus global alumni across the partner institutions to foster innovation and entrepreneurship."
IvyCap raised around Rs 240 crore in its maiden VC fund, bulk of it domestically including local institutional investors besides some NRIs, essentially alumni of the IITs/IIMs, pitching in.
The VC firm which is in the process of raising a $200 million corpus for its second fund has so far invested in firms such as RML Information Services, Aujas Networks, FieldEZ, eShakti.com, Vinculum Solutions, Leixir Resources, Purplle.com and most recently Sokrati Technologies.
---