Amazon launches app for sellers on India marketplace to manage inventory, track sales & more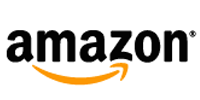 Global e-com giant Amazon has launched a mobile app for sellers who use its platform in India to sell their products.
The company has over 20,000 sellers on its India marketplace Amazon.in across categories such as mobiles, books, clothing, kitchen appliances etc.
The new merchant app will allow direct buyer-seller communication besides giving a free hand to the sellers to update inventory, source and list new items on Amazon.in and respond faster to customer queries.
Sellers will also be able to view their sales summary for the day.
They can also track order, fulfilment notification and shipment confirmation through the app.
The app was previously available to sellers in other international markets of the company. According to the firm, the sellers using the app have reported a 30 per cent faster response time to customer enquiries.
Amazon.in has customised the app for the Indian market by allowing listings of only new products and integrating the EasyShip in-browser experience.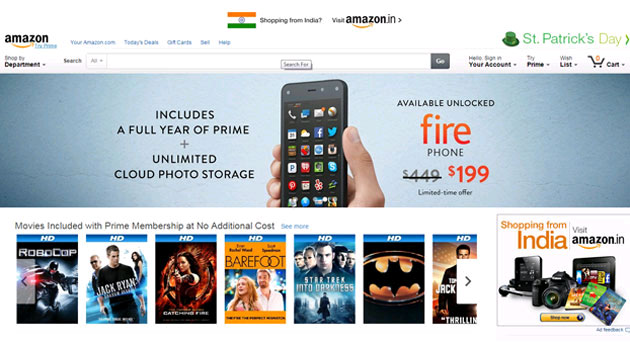 "Entrepreneurs and business owners in India are exploring ways to manage their businesses from their mobile devices as they value the flexibility that comes with these devices. Our seller app responds to this need by combining a user-friendly interface with the unique tools and data from our seller central platform to a mobile device," said Amit Deshpande, director and general manager seller services, Amazon India.
"The market penetration of smartphones in India far outweighs PC penetration. We believe that this app will accelerate the online marketplace opportunity for millions of sellers in India including mobile-only users," he added.
Vendors can also source new items to sell through the app by checking current prices, sale rank and customer reviews of items on Amazon.in using text search or scanning barcodes.
Sellers will be able to estimate the profitability of the items before they are listed for sale as well. They can also use the app to contact seller support via email or phone call-back support and can provide feedback about the app directly to Amazon from within the app.
It is a free app and needs only a sellers' registration on Amazon.in to operate. Currently it is available for Android and iOS devices and can be downloaded from Google Play Store, Apple iTunes Store and the Amazon Appstore.
Comment(s)