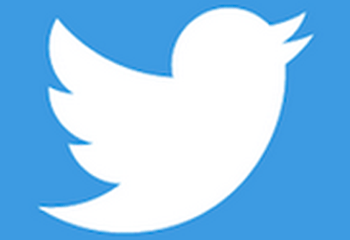 Microblogging site Twitter has launched its self-service advertising platform for small and medium-size businesses in India.
The platform allows young businesses to immediately start running Twitter ad campaigns without an account representative, as per a press statement
It also allows businesses to set their own budgets, with no minimum requirement on how much they can spend.
"Small and medium-size businesses face the most challenges and are least resourced to promote the good work they do," says Emily Huo, SMB lead for Asia Pacific at Twitter. "With the expansion of the Twitter self-service ads platform, we are excited to help SMBs level the playing field with digital advertising to increase their sales."
With Twitter ads, SMB's can choose the markets, countries and regions that are most relevant to their business.
The move is part of Twitter's decision to expand the platform reach of Twitter Ads globally to over 200 countries from 33 countries. While Twitter has a large advertising platform, it has been unable to attract advertisers at the same rate as Facebook and Google, industry watchers say. There are over 50 million SMBs in India, according to market research firm Zinnov.
Currently, Twitter has around 316 million active users who dish out 500 million tweets every day.
---