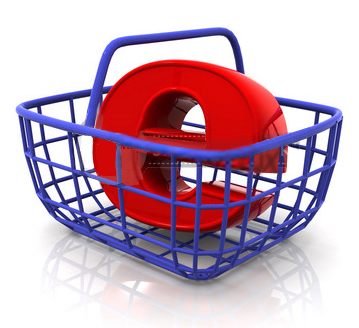 The government sought to assuage investors by easing norms for foreign direct investment (FDI) in a clutch of sectors, amid apprehensions that key pending reforms would be tougher to push through in the light of the state elections result in Bihar.
Among the major changes include 100 per cent FDI in part of broadcasting space (up to 49 per cent in automatic approval and for more stake through government approval) in areas including mobile TV. Currently all content distribution platforms, including mobile TV, have a cap of 74 per cent FDI.
In a significant move it has also allowed firms that already have clearance for single brand retail to also sell online or operate e-commerce properties. This would allow firms such as international sports equipment and apparels retailer Decathlon to operate its e-commerce cite in the country.
Further, manufacturers can sell product through their own e-commerce ventures without government approval.
This, however, does not touch upon the vast e-commerce sector where firms have created marketplaces while attracting billions in foreign investment.
For full note on the FDI reforms click here.
---