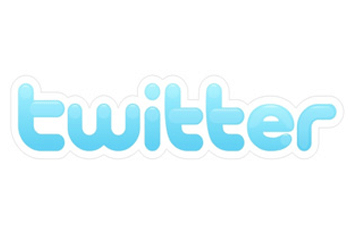 The India unit of microblogging site Twitter Inc reported a three-fold jump in both revenue and net profit for the year ended March 2015.
Total income of Twitter Communications India Pvt Ltd rose to Rs 13.26 crore from Rs 4.17 crore in 2013-14, according to Twitter's filings with the Registrar of Companies.
Net profit surged to Rs 1.07 crore from Rs 35.7 lakh. Earnings before interest, taxes, depreciation and amortization rose to Rs 1.72 crore from Rs 53.4 lakh.
The India revenue is a tiny part of Twitter's global revenue. For the July-September quarter, the parent company's gross revenue rose 58 per cent from a year earlier to $569 million.
The rise in revenue was attributed to the spurt in Twitter's advertising revenue. In its quarterly statement, Twitter Inc reported a 60 per cent jump in advertising revenue to $513 million. Mobile advertising accounted for 86 per cent of the total.
India could become an important market for Twitter given the rapid rise in the number of smartphone users. India is currently the third-largest market for smartphones, behind China and the US, and is expected to surpass the US by 2017.
According to a report by research firm eMarketer, mobile advertising spend in India is expected to reach $1 billion by 2018. In its quarterly statement, Twitter said it had 320 million monthly active users. Mobile users represented 80 per cent of the total. While Twitter does not provide a breakup of its user base by region, an eMarketer report puts the India number at 22.5 million users.
---