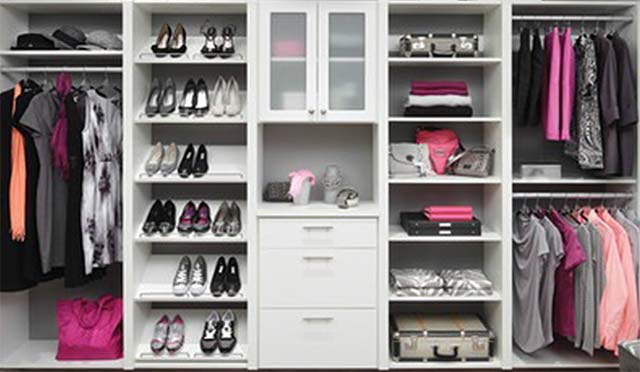 E-commerce startup for customisation of products icustommadeit.com has raised $4 million (around Rs 27.2 crore) from media company Bennett Coleman & Co Ltd's (BCCL) ad-for-equity investment unit Brand Capital, Siddhivinayak Skyscrapers, IIT Roorkee alumnus Dinesh R. Challa and an undisclosed business house, in its pre Series A investment round.
The funds will be used for marketing the product through various media publications of Bennett, Coleman & Co Ltd, besides going global, it said.
"We are also in talks with a few venture capitalists for initiating the next round of funding within the next few months," said Raj Iyer, chairman and managing director of the company, in a statement.
Pune-based Truelytics eComm Pvt Ltd, which runs icustommadeit.com, had raised $250,000 (Rs 1.7 crore) in its third round of angel funding from Aditya Pethe, MD of Waman Hari Pethe Jewellers; Eaton India's indirect tax head Vidisha Vaidya; Ravi Kant Sharma, quality lead of Chevron India; Aparna Pittie and the unnamed director of a top accounting firm. Prior to that in August, the company secured $250,000 in its second round of angel funding from television serial scriptwriter Virendra Shahney and cardiologist Paresh Doshi, and $150,000 from Salma Chugh, MD of Vertex Group in its first round in June.
icustommadeit.com is an online marketplace that connects individuals seeking bespoke creations with professional creators, and currently offers 25000 products spread across 33 categories on its portal. The company was founded by Iyer and Kundan Dhake in May 2013. Iyer is an MBA from Mumbai University and has worked with Tata Unisys and Mahindra & Mahindra earlier, while Dhake has worked with the Indian government prior to founding the startup.
The company competes with Zazzle, Printful and other web-based properties for a slice of the online market for customised merchandise.
---