Time for 'Reactions', says Facebook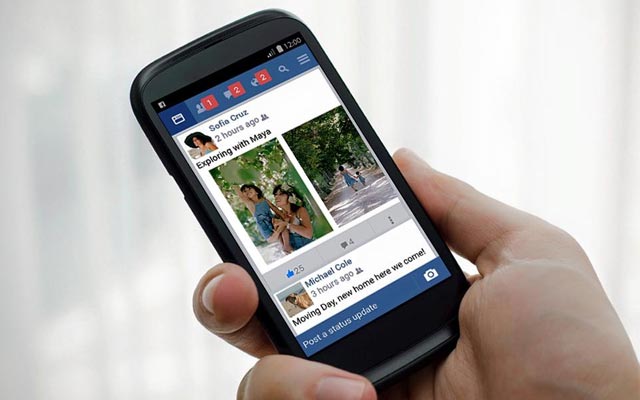 When 'Like' is not enough, it is time to react. And Facebook has reacted, rolling out its 'Reactions' feature for all those who want to express themselves better.
The Reactions feature allows users to express love, laughter, surprise, sadness or anger, through five emojis. To use the feature, the user has to long-press the Like button on mobile or hover over the icon on desktop, and the reaction image options will pop out.
"Not every moment you want to share is happy. Sometimes you want to share something sad or frustrating. Our community has been asking for a dislike button for years, but not because people want to tell friends they don't like their posts. People wanted to express empathy and make it comfortable to share a wider range of emotions," said Mark Zuckerberg, CEO and founder of Facebook, in a Facebook post.
Facebook has been testing the feature for a year in select markets before rolling it out finally.
"We looked at how people are already commenting on posts and the top stickers and emoticons as signals for the types of reactions people are already using to determine which reactions to offer," said Sammi Krug, product manager of Facebook, in a post on Facebook newsroom.
It's now time to sit back and see how Facebook fans react to the new feature. Just 'Like' or more?
Comment(s)