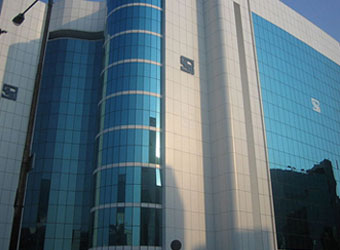 Markets regulator Sebi may soon review its framework for listing of start-ups, including e-commerce firms, while incorporating suggestions from various stakeholders to make this platform much more vibrant.
The Institutional Trading Platform (ITP) is yet to see any start-up listing ever since an easier set of compliance and disclosure requirements was notified in August 2015.
These norms have been put in place to encourage Indian start-ups and entrepreneurs to remain within the country rather than go abroad for funds.
Under the rules, start-ups can list on the separate ITP of stock exchanges such as BSE and NSE.
The platform is open to only institutional investors and high networth individuals (HNIs) while retail investors have been excluded in order to safeguard small investors against a higher level of risks associated with this platform.
Many start-ups believe that the current listing norms are unattractive for them to list in India. Moreover, not a single company got listed on the relaxed ITP platform.
Now, the Securities and Exchange Board of India (Sebi) is likely to review the ITP norms soon. It will also incorporate suggestions from various stakeholders to make this platform much more vibrant, sources said.
Sebi's Primary Market Advisory Committee (PMAC) has also suggested that norms should be reviewed as the matter progresses.
Under the notified rule, minimum trading lot and the minimum application size have been kept at Rs 10 lakh so that only sophisticated and large investors come in.
For their listing, Sebi also relaxed the mandatory lock-in period for promoters and other pre-listing investors to six months, as against three years for other companies.
Besides, the disclosure requirements for these companies have been relaxed.
The companies can, however, graduate to the main platform later and the small investors can also invest at that time.
Earlier this month, Infibeam Incorporation made a stock market debut becoming the first e-commerce player in the country to get listed. The firm got listed on the main-board instead of institutional trading platform.
---