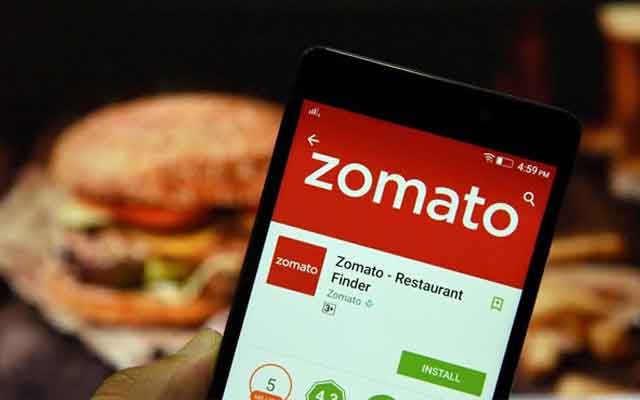 Restaurant listings and discovery company Zomato Media Pvt Ltd has been able to reduce its operating cash burn to $1.7 million in May from a high of $9 million last year, but it's still a long way from being in the black. In an investors call on Thursday, Zomato CEO and co-founder Deepinder Goyal said he was keeping his fingers crossed that the startup would reach break-even in the next six to nine months. Info Edge (India) Ltd, which holds 50.1% stake in Zomato, had in its regulatory filings on Wednesday said that pre-tax loss at Zomato had grown almost four-fold to Rs 492.27 crore in 2015-16 from Rs 136 crore the year before.
Key takeaways from the investors call:
Zomato's focus on reducing cash burn has paid off. It has been able to bring down its cash burn from $9 million last year to $1.6-$1.7 million this year, as a result of cutting down on high-burn geographies. If the firm can maintain this cash burn rate, Goyal said that the company can go on for another 18 months without any additional funds. Zomato has about $35 million as cash balance at present. At a time when food-tech companies are finding it difficult to raise funds, this is one piece of good news.
At the same time, it continues to make loss on every food delivery it undertakes. "We make Rs 20 profit on every delivery fulfilled by the restaurants, while losing Rs 2 on every delivery that we undertake," he said during the investor call. That is a cause for worry, given that it entered the delivery part of the business in May last year. While 80% of the deliveries are carried out by the restaurants themselves, the rest are carried out by Zomato.
 Zomato has withdrawn its operations from nine countries, out of the 23 that it was present in. These markets were mostly those it had entered recently such as Chile and Sri Lanka, or which were high-cost such as the UK and Ireland. These countries will now be managed remotely from India. "The product will be there, but there won't be any feet on street," he said. That would help the firm focus on its main markets, including India and the UAE. India and UAE, account for 58% of its total revenue, though their share has come down from the previous high of 65%.
The company's revenue has doubled in the past one year, touching Rs 184.96 crore in 2015-16 against Rs 96.73 crore in 2014-15. Its delivery business is growing at 30% month-on-month while revenue from advertising is growing at 11%. The delivery business accounts for 20% of the revenue accruing from India operations. It is unit economics positive in India, with a Rs 20 margin on every order, while it is Rs 50 in the UAE.
Zomato mentioned how it is completely out of the discounting game, with discounts by the company amounting to less than 2%. While 27% of the orders are discounted, most of these discounts are extended by the restaurants themselves, and not Zomato, thus helping it trim its losses.
Like this report? Sign up for our 
daily newsletter
 to get our top reports.
---