Pune-based HelloDhobi Dry-Cleaners Pvt. Ltd, which operates on-demand laundry startup HelloDhobi, has raised an undisclosed amount in angel funding from Hong Kong-based investment firm Swastika Company Ltd and some Mumbai-based affluent individuals, a top company executive told TechCircle.
Arman Verma, co-founder and CEO of HelloDhobi, said the company will use the funds to expand operations in Pune and hire staff across verticals. The funds raised in June, he said.
HelloDhobi was founded in April 2015 by Verma, an alumus of Symbiosis Centre for Management Studies, and Kunal Sachanandani of Symbiosis International University. The startup ties up with industrial laundromats, aggregates customer-side demand and outsources the washing process to its partners. It involves itself at a process level that includes tagging, sorting, packing and quality control. It also takes care of logistics and delivery.
In August 2015, HelloDhobi raised an undisclosed amount in seed funding from Chicago-based early-stage investor Guild Capital.
The startup accepts orders through its website, phone calls, text messages and WhatsApp. It plans to launch a mobile app soon.
The company offers subscription services to retail customers and also targets small restaurants, big hotels as well as clinics and hospitals.
"We get a monthly billing of anywhere between Rs 10,000-15,000 from the first category and about Rs 1-5 lakh from the second category," said Verma.
Verma claims the company's operations achieved positive unit economics within six months of inception after it cut logistics costs, identified its main markets and created operational hubs. It claims to have fulfilled 10,000 orders since inception and has about 4,000 paying customers. Around 85% orders come from repeat customers.
"Our target demographic is the working professional staying away at home. We are able to achieve a 55-75% product margin on a given day. We hope to become net profitable by July 2017 at the current rate," said Verma.
The company plans to expand beyond Pune by the end of the year but has yet to decide which city to enter first. "Mumbai would be a very clear target for us. But expanding in Mumbai immediately would mean accelerated cash burn and more difficulties in identifying our target demographic. Hence, we are seriously looking at Noida, Gurgaon and Bangalore. We will expand to Mumbai once we raise sufficient funds," said Verma.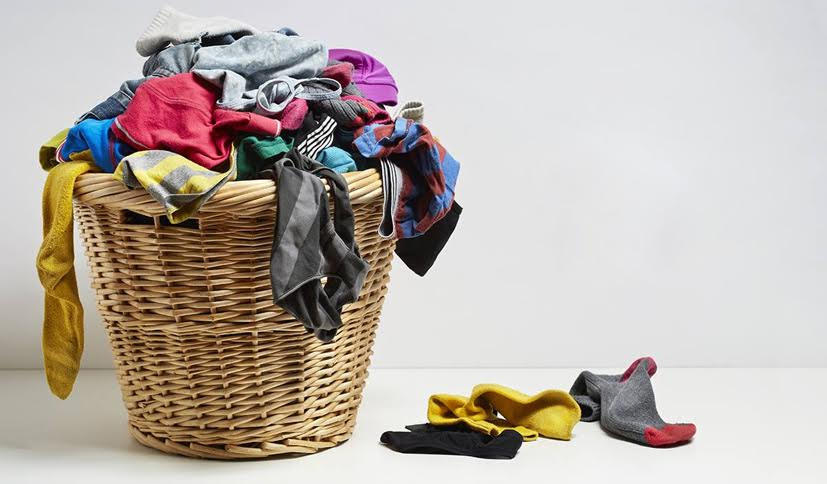 The on-demand laundry services segment has seen plenty of activity over the past few months. In May, Bangalore-based Flashdoor pulled down its shutters after it raised funding from former Flipkart executives Ankit Nagori and Sujeet Kumar. In February, Delhi-based Tooler also reportedly ceased operations.
On the other hand, a bunch of startups have raised funding or acquired rivals. In April, Chennai-based startup Wassup acquired Hyderabad's Ezeewash.
In March, Gurgaon-based OneClickWash raised seed funding from Unitus Seed Fund. In February, Jaipur-based Urban Dhobi Services Pvt Ltd raised an undisclosed amount of funding from angel investors Vinod Bansal and Sanjeev Singhal.
For Swastika Company, this is the third startup investment in India this month after Bangalore-based online rental marketplace SimplyMoveIn and Bangalore-based online used-books marketplace AbeRuk.
It has previously invested in Gurgaon-based on-demand concierge startup Qlivery, restaurant deals startup Pocketin and Gurgaon-based beauty and wellness startup Stylofie.
Like this report? Sign up for our daily newsletter to get our top reports.
---