Findmeashoe, OS Labs raise investments from Ventureast's new tech fund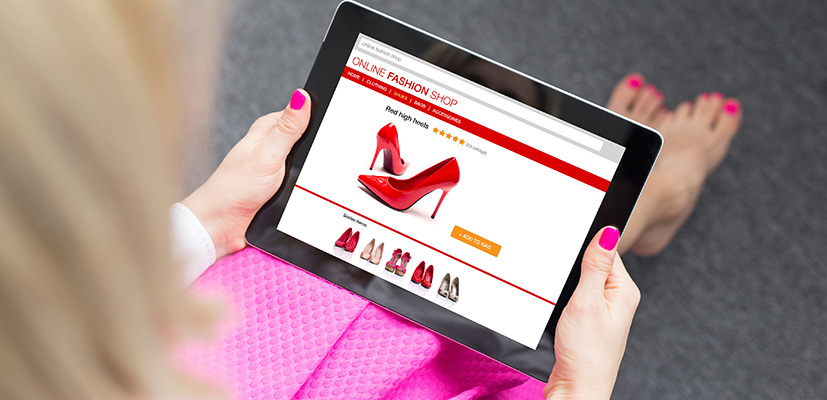 Bangalore-based footwear recommendation app findmeashoe is among the first few startups that early stage investor Ventureast Fund Advisors India Ltd will be investing in from its new tech fund.
The VC firm just announced the first close of its sixth fund -- —Ventureast Procative Fund II (VPF2). In an interaction with Techcircle, Sarath Naru, managing partner of Ventureast, said VPF2 has raised $83 million in the first round its technology fund for which it ultimately plans to raise $150 million. The first closure of the month was delayed by about a year as the VC firm had hoped to accomplish it by the second quarter of 2015. The firm hopes to close the fund in the next six months, Naru said.

Along with Findmeashoe, Ventureast will also be investing in OS Labs, which builds platforms for smartphone handset makers and a digital health startup whose name Naru didn't disclose because it is in stealth mode.
The first close is important for investment firms as it means they have corpus in hand to start making investments.
The firm, meanwhile, made a handful of investments in India from its Life Fund III, which focusses on healthcare, food and clean-tech startups. In this fund, foreign and Indian institutions invested 80% and 20% respectively. The nature of investors for the tech-fund is currently not known.

Naru said Ventureast is more "focussed on the semi-urban and rural startups across India". "We have partnered with leading VC investors to build a pipeline of early stage businesses over the last 12 months while fund raising activity was going on for VPF2," he said.
Maintaining that Ventureast focusses on businesses in which technology is the primary competitive advantage and not capital, Naru said: "These businesses (that Ventureast takes bets on) are leveraging the cloud, IOT, big data analytics to build unique and globally scalable solutions."

Early stage venture investments have been on a decline in India since the beginning of this year but that has not impacted the fund raising activity. For instance, a week ago, early stage venture capital firm YourNest launched its second fund, YourNest India Fund II, with a target of raising Rs 300 crore.
Earlier in September, the founders of Mumbai-based co-working space provider and startup accelerator Z Nation Lab said they were planning to launch a seed-stage venture capital fund to back technology firms.
In January, early-stage venture capital firm Endiya Partners—floated by former managing partner of Ventureast Sateesh Andra along with Ramesh Byrapaneni and Abhishek Srivastava—had raised $15 million (Rs 100 crore) to mark the first close of its new fund.

In August, LetsVenture founder Manish Singhal floated an early stage venture fund called Pi Ventures with entrepreneur Umakant Soni.
Meanwhile, Ventureast has been investing since 1997 and has managed to close $400 million in funds so far. Ventureast's investments include pharma company Gland Pharma, semi- conductor firm Moschip and Little Eye Labs, a tool for app developers which was India's first acquisition by Facebook.
Like this report? Sign up for our daily newsletter to get our top reports.

---