Exclusive: Office supplies e-com startup Zoffio sold to Chinese firm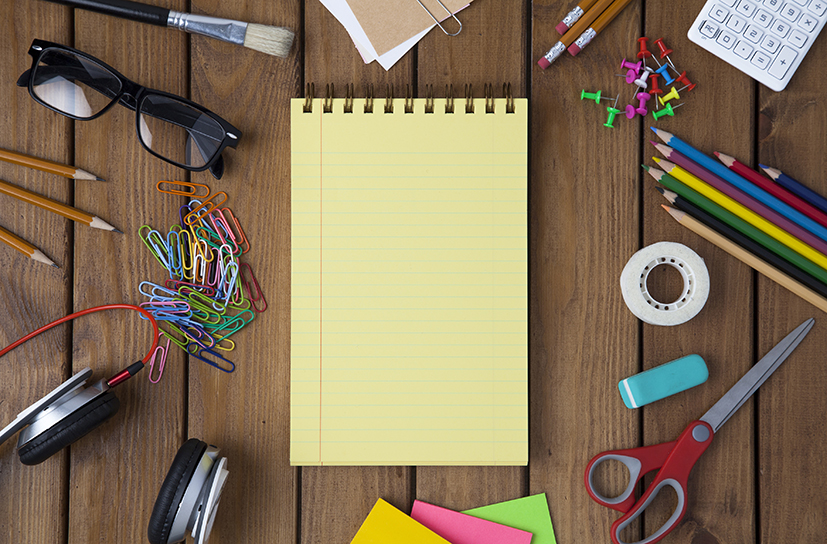 Online office supplies startup Zoffio.com, founded by the scions of the Kamani family that owns the luxury hospitality brand Zuri Group Global, has been sold to a Chinese firm for an undisclosed amount after operating for nearly three years, a company spokesperson told Techcircle.
Zoffio has not been operational since April this year.

"Zoffio has been transacted to a Chinese company based out of Shenzhen for an undisclosed sum. They would be entering India in the next 12-18 months on a similar model," the spokesperson said in an email statement.
He declined to divulge further details. "The rest of the details are not available for further disclosure on account of the confidentiality agreement," the email read.
Founded by cousins Abhishek Kamani and Bobby Kamani, third generation entrepreneurs from the Kamani family, in May 2013, the vertical B2B e-commerce platform offered stationery, paper products, office machines, digital products like printers and laptops, travel accessories, office utilities, corporate gifts, and customized products to SMEs and corporates. It had warehouses in Bangalore, Delhi and Mumbai.

Abhishek is also managing director of Zuri Hotels & Resorts India while Bobby is the managing director of Zuri Group Global.  Both are graduates of King's College, London.
Zuri Group Global is an umbrella group which represents business organisations in three continents with interests in hospitality, floriculture, real estate and green energy across India, Kenya, the Middle East and the UK.
"We have exited the business," Kamani told over the phone but declined to elaborate.

According to two other people with direct knowledge of the development the company had decided to end operations in February this year and was completely shut by April. The employees were given three months of notice period and the management did assist some of them in finding new jobs. There were about 200 employees when the company decided to end operations and a few from the admin and technology teams may have been absorbed into the Zuri Group, one of the persons cited above said.
Kamani had put together a team of 150 led by a senior team that consisted of people who worked in managerial positions in companies such as Snapdeal, Yahoo, etc. In an earlier interaction with Techcircle, he said Zuri Group had invested over $5 million (Rs 32.5 crore) in building Zoffio.com. The firm had later mandated Veda Capital Advisors to raise $10 million (Rs 65 crore) Series A investment.
According to one source, the parent company did not want to pump more capital into the startup and the move to sell the entity was primarily triggered by its inability to raise outside capital to accelerate growth.

Zoffio had plans to expand operations. During the earlier interaction, Kamani had claimed that the firm posted Rs 3 crore net revenue in 2013, grew to Rs 11 crore in 2014 and was eyeing to touch Rs 33 crore in 2015. According to him, the company was delivering 15,000 orders of ticket size ranging between Rs 1,500 to Rs 45,000 monthly across Bangalore, Delhi and Mumbai in late 2015.
The home-grown online office supplies startups are at a fledgling stage in India with many such startups attracting significant venture capital attention. ProcMart, a procurement marketplace for office products earlier known as Instaproc, has raised an undisclosed amount in angel funding from Indiamart founder and CEO Dinesh Agarwal.
DealBerg that sells office supplies acqui-hired WeAreGadgets which enables bulk procurement of gadgets such as laptops, tablets and smartphones by corporate houses.

Like this report? Sign up for our daily newsletter to get our top reports.
---