HP courts Indian govt as it looks to push 3D printing offerings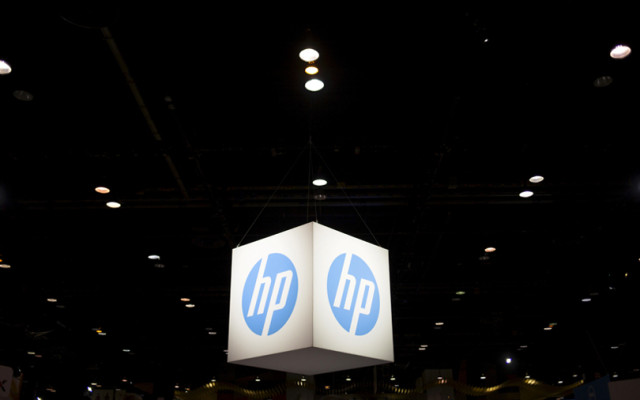 US-headquartered PC and printing services company HP Inc wants to work with the Indian government to expand the scope of its 3D printing solutions in the country, news agency Indo-Asian News Service reported.
"We are looking to collaborate with the Indian government to push our 3D printing offerings to various stakeholders, especially manufacturers in automotive, aerospace and healthcare as well as designers involved with prototyping and materials," Ramon Pastor, vice-president and general manager of Multi Jet Fusion, HP, was quoted as saying on the sidelines of the HP Innovation Summit in Barcelona.
Multi Jet Fusion is HP's additive manufacturing technology.

"We need to collaborate with industry partners and the government to showcase the additive manufacturing technology and create awareness in the country that has immense potential," he added.
In January, the company had introduced its 3D printing technology solutions in India, almost one year after its global launch. HP has so far entered into agreements with Mumbai-based Imaginarium and Noida-based Adroitec to sell its 3D printing solutions in the country.
"The Indian market has great potential and a lot of demand will come from the core manufacturing processes for domestic consumption. After aerospace and automotive, I see great potential in the healthcare sector there," Pastor was quoted as saying.

Sumeer Chandra, managing director, HP Inc. India, had earlier told a financial daily that digital transformation of manufacturing will be a key enabler for the next industrial revolution in India.
Chandra further said that 3D printing will contribute to democratising manufacturing and transforming industries, including the $6 trillion Asia-Pacific and Japan manufacturing segment.
In May 2016, HP had unveiled its first production-ready commercial 3D printing system in partnership with Nike and BMW.

According to the company, the HP Jet Fusion 3D printing solution revolutionises design, prototyping and manufacturing, and delivers superior quality physical parts up to 10 times faster and at half the cost of current 3D print systems.
In November last year, it had expanded its 3D printing portfolio by introducing the Jet Fusion 3D 4210 printing solution designed for industrial-scale environments.
HP has also partnered with Siemens to advance 3D printing for product development and industrial production by creating a software module for HP's 3D printing solutions.

---