Wipro to 3D-print automotive parts for IIT-Bombay racing team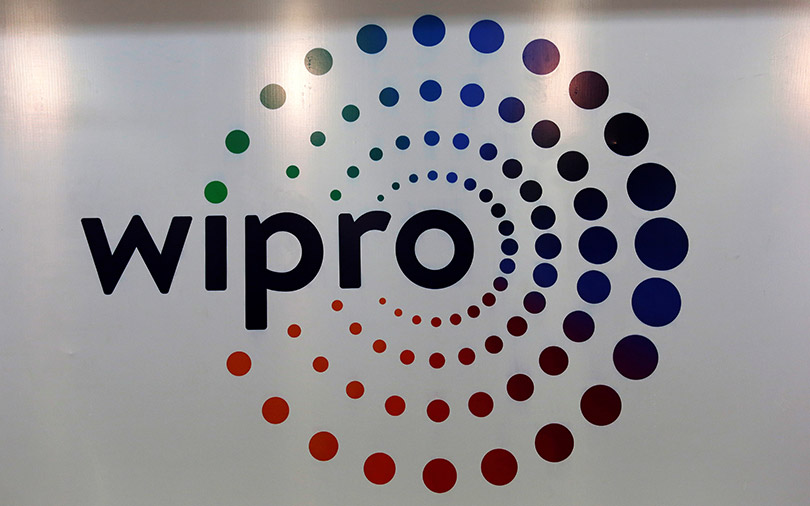 Software services company Wipro has signed a pact to provide IIT-Bombay with 3D-printed parts of an electric vehicle that will take part in a European race-car engineering competition. Called Formula Student, FS pits universities across the globe against each other in a competition that focuses on excellence in engineering. For the event, teams design, build, and test out their own formula-type racing cars.
IIT-Bombay will provide designs for the parts to be made for the event, said Ajay Parikh, vice-president and business head of the software firm's arm, Wipro 3D.
Kanishka Panda, mechanical chief, IIT Bombay Racing, said, "In collaboration with Wipro 3D, we have built the first-ever 3D-printed titanium alloy automotive component in the country. The part is a highly structurally loaded static component in the wheel of our new electric race car EVoX. With 3D-printing and the use of titanium, 40% weight reduction has been achieved in the component, in addition to improvement in the ergonomics of the part."

Wipro 3D currently offers standard and customised 3D-printing solutions, products and services, to industries including aerospace, space, industrial, automotive, healthcare, oil & gas and heavy engineering.

In March, Wipro had opened a new metal 3D-printing centre in Bengaluru, spread over 12,000 square feet.
The company also has been investing in other emerging technologies such as artificial intelligence. In March, it had picked up a minority stake in US-based artificial intelligence startup Avaamo Inc. for $2.02 million. It had said it would also make additional investment through conversion of convertible notes issued earlier, taking the total investment to $3.02 million. This would give Wipro a stake of less than 20% on a fully diluted basis, India's third-largest software services exporter said.
---