Adani to set up data centres powered by renewable energy in Andhra Pradesh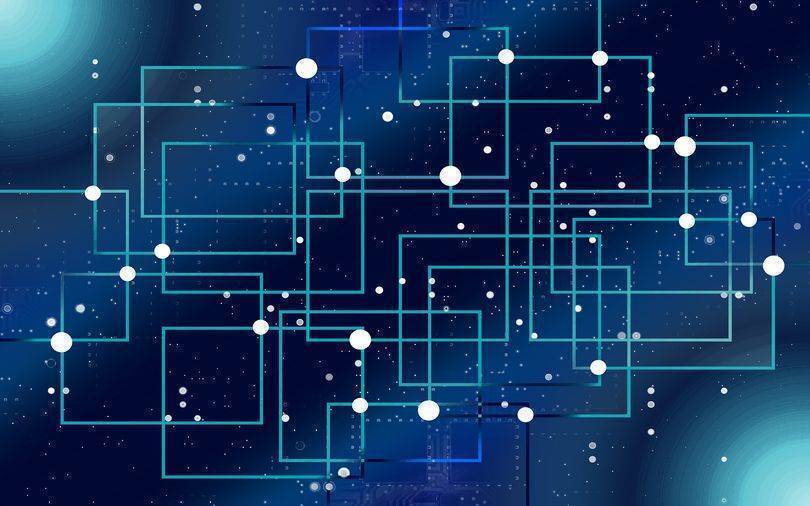 The Adani Group has signed a memorandum of understanding with the Andhra Pradesh government for setting up data centres in the state, the energy and infrastructure conglomerate announced on Friday.

The hyper-scale data centres with 5 gigawatt (GW) capacity each will be fully powered by renewable energy and developed around Visakhapatnam, the state's largest city, over the next 20 years.
The project will position Andhra Pradesh as a data centre hub on the east coast of India and for Southeast Asia, Adani said.
According to Adani, the three data centre parks will be flexibly designed to adapt to emerging technology will enable an entire ecosystem system of hardware suppliers, software application providers, startups, and telecom ecosystem players.

The data centre will also be integrated with a cable landing station that will take advantage of the state's long coastline to help provide global connectivity that the country needs to manage its exponential growth of data, the company added.
The development is in line with the Adani Group's commitment to invest more than Rs 70,000 crore in Andhra Pradesh's digital and energy infrastructure over the next 20 years. Adani, for whom the move marks its foray into the digital infrastructure sector, claimed that the investment will create directly and indirectly create one lakh jobs across the state.
Gautam Adani, chairman of the Adani Group, said that providing 100% renewable power and its experience in energy management is a critical aspect towards lowering the carbon footprint for an industry that is now the "world's largest and growing power consumer".

Apart from cloud industry giants like Amazon Web Services, Microsoft's Azure, Alibaba Cloud and Google Cloud, Adani will compete with local data centre players such as NexGen, Tata Communications, Sify Technologies and CtrlS.
---