Mobile engagement firm Karix rolls out app-less services for Yes Bank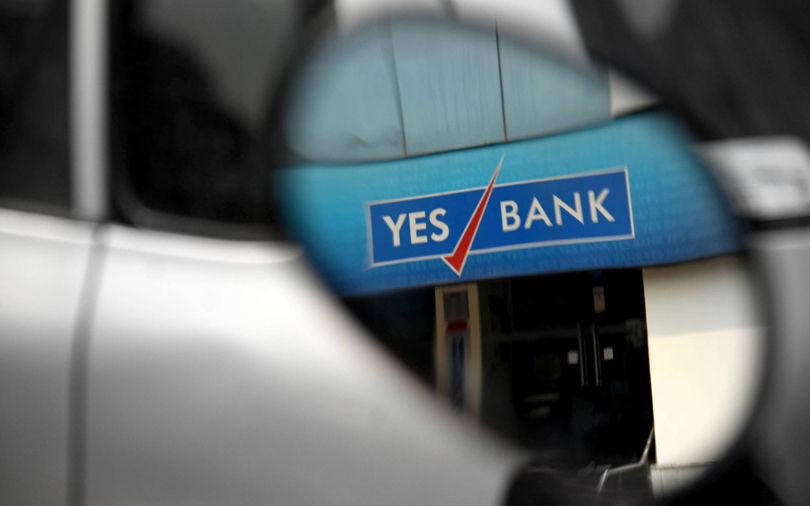 Karix Mobile Pvt. Ltd, which provides mobile engagement and communication services for enterprises, has partnered Yes Bank for a suite of banking services over the mobile browser, said a release.
At a time when the challenge for the financial services segment is to get customers to download various apps for internet banking, the Karix platform allows customers to launch browser-based chat-like applications.
The platform has been integrated with Microsoft Corp.'s Azure cloud computing platform.

Anup Purohit, chief information officer, Yes Bank, said, "This solution is a digital fabric having end-to-end delivery capabilities, which help in actualising our digital strategy including delivering the solution in PaaS mode (platform as a service)."
Yes Bank said that the new deployment can offer improved customer journeys due to reduced first-instance response time periods. The self-service modules could also be accessed through a link over SMS, or chatbots available through WhatsApp. SMS is a short message service, a system for sending short written messages from one mobile/cell phone to another.
The deployment also supports corporate, trade finance and other treasury-related workflows.

"We want to eliminate app dependencies for quick launch of use cases that can be delivered for a device-agnostic consistent experience for end-users," said Deepak Goyal, operations chief, Karix.
Karix was acquired in August last year by Tanla Solutions Ltd, a Hyderabad-based cloud communications provider.
Goyal said that Karix has been investing in responsive, modern and scalable digital messaging solutions that combine push-timeline-based messaging with actionable user-interface solutions.

The release also stated that the app would utilise native features such as the camera, location services and fingerprint scanners to provide personalised banking services and security such as two-factor authentication to its customers.
---