Uber's APAC head Amit Jain resigns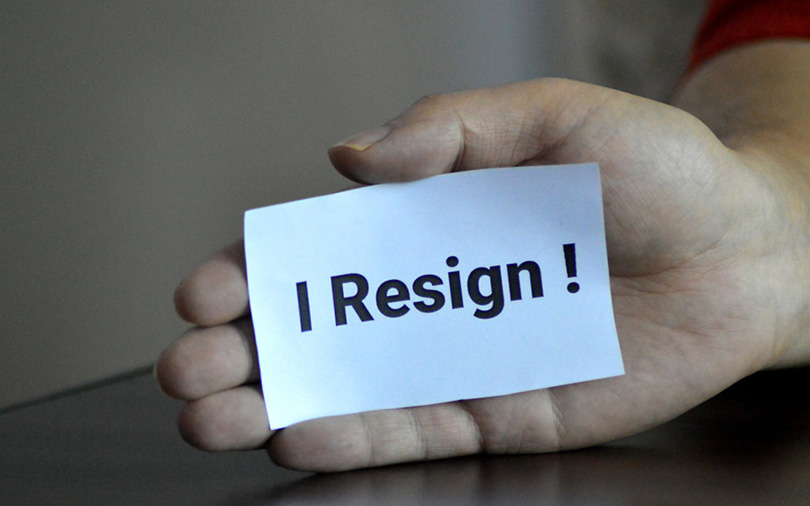 Cab-hailing major Uber Technologies Inc's Asia Pacific head Amit Jain has resigned from the company. Jain will leave at the end of May, after which Pierre-Dimitri Gore-Coty, who heads Uber's operations across Europe, Middle East, and Africa, will take over the additional charge of the APAC region, the company said in a statement.
Jain departs after a year since he was promoted to the post of general manager for the region, and four years of working with the company.
"After four great years, Amit Jain will be leaving Uber at the end of May to spend time with his family before taking the next step in his career. Amit has been instrumental in growing our Rides business - first in India from launch to category leadership, and more recently across the Asia Pacific region. I'd like to thank him for his contribution and wish him every success in his future endeavours," Barney Harford, chief operating officer, Uber, said in the statement.

In his most recent role, Jain led the ride-sharing firm's operations in markets such as Australia, New Zealand, Japan, Hong Kong, India, and others.
A software engineer from IIT-Delhi and an MBA degree holder from Stanford University, Jain served as president of Rent.com, an online listing venture for rental apartments, from January 2013 to mid-2015. During his tenure at Rent.com, Jain led all operational facets and achieved a successful turnaround of the organisation.
Before that, he held numerous executive positions at TPG Capital, Nexeo Solutions and McKinsey & Company.

The upcoming APAC head Gore-Coty joined Uber after his stints with Goldman Sachs and Benros Capital. He joined Uber's first international city as general manager for France in 2012 before taking the charge of a wider region. Currently, as the vice president and regional general manager of Europe, Middle East, and Africa, Pierre oversees the company's business across 45 countries and over 120 cities.
"I'm excited that Pierre-Dimitri Gore-Coty, one of our most experienced leaders, will take responsibility for our Asia-Pacific Rides business in addition to his current role leading our Rides teams across Europe, the Middle East and Africa. I look forward to seeing Pierre work with our talented APAC teams to unlock opportunity markets such as Japan and South Korea, and continue our strong momentum in markets such as India and Australia. Uber remains deeply committed to the Asia-Pacific region and under Pierre's leadership will continue to invest in our people, products and partnerships," Harford said.
---