Amazon revises seller commissions, increases logistics costs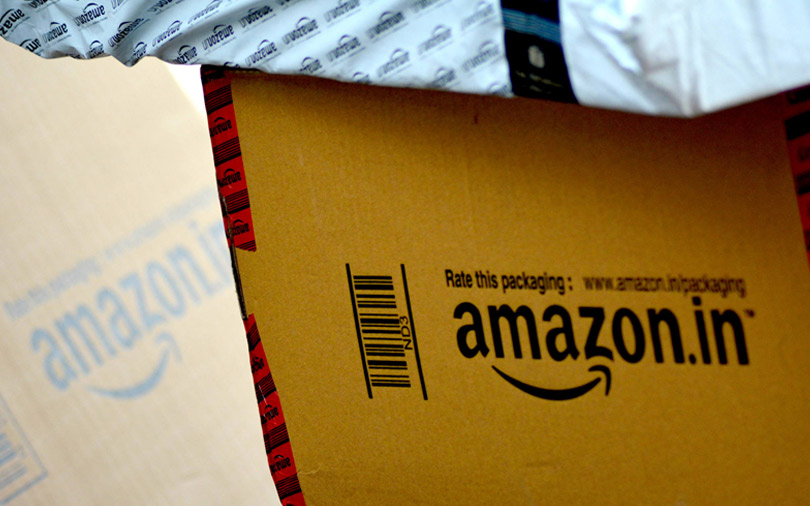 Online marketplace Amazon India has revised seller commission structures across half of its product categories with a view to improve business margins and rationalising costs, a media report said.
The company has also increased logistics and promotion fee structures for sellers, The Economic Times reported. The new commission structure comes into effect on May 23 and covers multiple categories.
Seller commission is paid by a seller to the marketplace from the total sale price.

The company didn't respond to TechCircle queries till the time of publishing this article.
The report said that Amazon has increased commissions for watches, luggage, beauty products and mobile phones. It has reduced commissions on home furnishing, sports items, fashion jewellery, handbags and musical instruments among others. Reducing the commissions by the marketplace is a strategy to promote certain categories.
The overall changes range from 0.5% to 2%, the report said. The marketplace charges a commission of 3% to 25%, depending on the category. Branded electronics usually command the lowest commissions.

The platform has also increased handling fee for logistics for its 'Fulfilled by Amazon' and 'EasyShip' categories. It has also increased the cost of listing on the 'Lightning Deals' page, which leads to higher discoverability for sellers.
Amazon has 4.5 lakh sellers on its platform and retails 170 million products. The company had previously revised commissions for a few categories to boost sales in February.
---