End-users' spend on IT in India to grow 9.8% in 2019: Gartner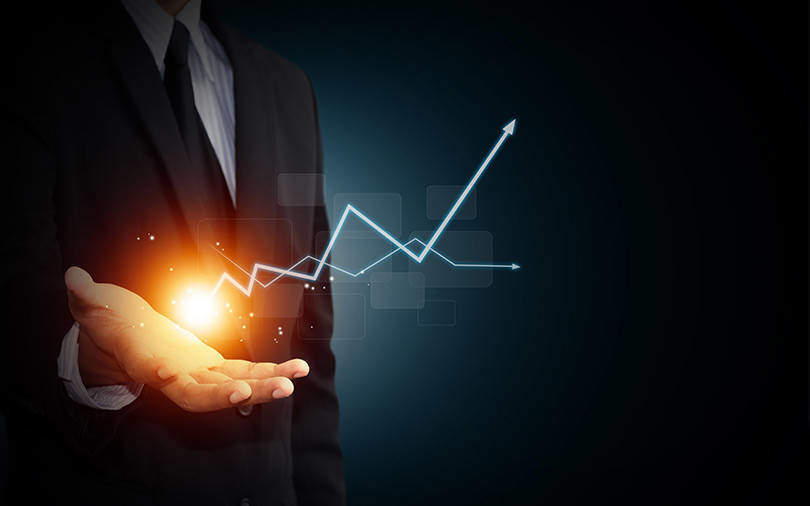 End-users' expenditure on information technology (IT) services in India is on course to hit the $15 billion (Rs 1.04 trillion at current exchange rate) mark in 2019, a 9.8% increase from 2018, according to research firm Gartner.
In this regard, business process outsourcing (BPO) is forecast to achieve the highest growth in 2019, with the rate expected to touch 14.4% year-over-year. End-user spending on BPO is on course to reach $1.7 billion in 2019, with 2020 predicted to touch $1.9 billion.
The Indian region also represents the highest percentage of end-user expenditure on IT services in the entire Asia-Pacific region. Gartner predicts that India will represent 59% of the total end-user spending in the Asia-Pacific by the end of 2019.

"High GDP (gross domestic product) growth rates are driving local organisations to increase their investment in infrastructure, applications and digital initiatives, which are increasingly moving to the cloud," said Arup Roy, research vice-president at Gartner.
Roy also pointed out that non-traditional sectors, such as logistics and transportation and manufacturing, were also experiencing healthy growth rates with their models centred on investments in IT.
Gartner also said that crowdsourcing, working from home and the gig economy (temporary, flexible jobs) will account for 40% of the customer management (CM) BPO workforce and will have close to 900,000 people working in the areas in 2021, which is a modest increase of seven per cent from 2017.

"Most of this workforce — nearly two-thirds — will be employed by CM BPO service providers, while the rest will be employed by end-user companies directly," said Roy.
Roy also pointed out that the key benefits of crowdsourcing, teleworking and the gig economy is access to unique talent that cannot be collocated in a singular geographical location.
Gartner also said that the model would help mitigate a few business risks in some cases, ranging from business continuity to corporate social responsibility.

However, cloud infrastructure and managed services remains the largest segment in terms of IT services in India, which is close to $6 billion and takes 40% of the end-user spending on IT services in India.
Roy also said that Gartner had noticed a shift in how companies today adopt cloud technologies.
"Organisations in India are increasingly looking to acquire not only cloud Infrastructure as a Service (IaaS) resources themselves, but also the automated management of those resources, management tools delivered as services, and cloud software infrastructure services," said Roy.

As a result, Gartner predicts the entire IaaS cloud market to become increasingly niche to serve the end-user organisations better.
---