KabaddiAdda raises seed capital from Artha Venture Fund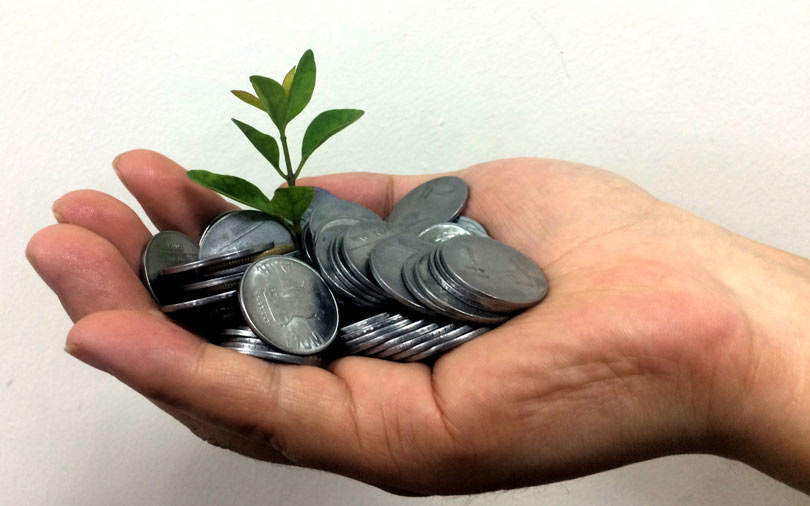 Kabaddi-specific web portal KabaddiAdda.com has raised Rs 1.5 crore in seed funding from early-stage venture capital firm Artha Venture Fund.
The fresh funds will be used to increase the reach of the portal to more Kabaddi fans across the globe, the company said in a press statement. Besides, it will invest on enhancing the website's user experience and strengthen its team to deliver content in multiple languages.
The portal caters to Kabaddi enthusiasts with news, videos, player interviews, match reports and insights about the sport.

"Kabaddi commands over 70% market share in the non-cricket market, and it caters to the Bharat audience that very few content platforms have had the ability to reach out to. KabaddiAdda's team is catering to this audience with several unique artificial intelligence products that have significantly reduced the cost of content creation," said Anirudh Damani, managing partner, Artha Venture Fund.
Owned and operated by Analytiq Sports Technology Pvt. Ltd, KabaddiAdda's portal connects the sports ecosystem through a database of matches, players, federations and related content like fitness and training. With its database, the startup aims to help fans find, analyse and follow their favourite stars; assist Kabaddi teams, federations and academies to recruit talent; and help aspirants improve their skills and train with coaches.
KabaddiAdda has also built its own systems that use artificial intelligence and machine learning tools to auto-generate content like score cards, match commentaries, and pre- and post-match reports.

"We are very excited to be partnering with Artha to take our vision of delivering disproportionate value to the entire kabaddi ecosystem, especially the player, coaches and fan communities," said KabaddiAdda co-founder Vikas Gautam.
Launched in 2018, Artha Venture Fund is a micro-VC fund that invests in early-stage companies. It had in July last year hit the first close of its debut fund at $6 million. The fund has a target corpus of Rs 200 crore. The fund is sponsored by Artha India Ventures and Singularity Holdings, the family offices of former Bombay Stock Exchange directors Ashok Kumar Damani and Ramesh M Damani, and former Reliance Capital investments head Madhusudan Kela, respectively.
Artha Venture Fund aims to invest Rs 10-15 crore in each portfolio company, and will reserve 50-60% of the corpus for follow-on investments.

The fund has made a total of three investments so far, including KabaddiAdda. The other two are in online peer-to-peer lending platform LenDen Club and tea kiosk chain Haazri.
---