Mumbai Angels Network invests in digital documentation startup Leegality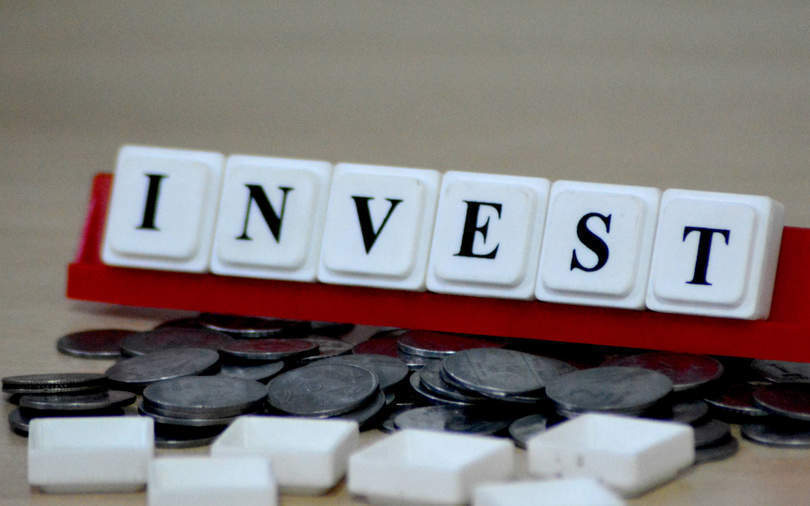 Grey Swift Pvt. Ltd, which operates digital business documentation platform Leegality, on Tuesday announced that it has raised an undisclosed amount in a round led by Mumbai Angels Network.
Chandigarh Angels Network and other investors also participated in the funding round, the startup said in a statement.
The fresh capital will be leveraged to enhance technology, scale operations and accelerate growth, the statement added.

Bengaluru-based Leegality provides a platform which enables enterprises to digitise, optimise and automate the signing of documents and streamlining of workflow processes.
"Using our cloud-based eSign and Document Workflow solution, we enable enterprises to eliminate paper and people-intensive document processes, which brings about a hundred-fold efficiency in their document workflows," said Shivam Singla, founder and chief executive officer of Leegality.
Founded in 2016 by Singla, Prakhar Agarwal and Sapan Parekh, the digital documentation platform had been bootstrapped until now. Leegality said its solutions had been adopted widely by companies in the banking, financial services and insurance sector.

"Digitised transactions for any type of business based completely online, from start to finish, in a secure environment, is a strong space to invest," said Nandini Mansinghka, managing director and chief executive officer of Mumbai Angels Network.
Started in 2006, Mumbai Angels has more than 130 firms in its portfolio and has recorded over 30 exits.
Recent developments in the digital documentation solutions segment:
May 2019: Zoreum Blockchain Labs announced the launch of an application that helps detect fake certificates and document fraud.
November 2018: Artificial intelligence-based KYC solutions provider Signzy secured Series A funding.
February 2018: Dubai-based fintech startup Invoice Bazaar Holdings acquired a minority stake in ODeX, an online shipping documentation provider.

---