Razorpay founders tighten control on board; Facebook invests $25 mn in Meesho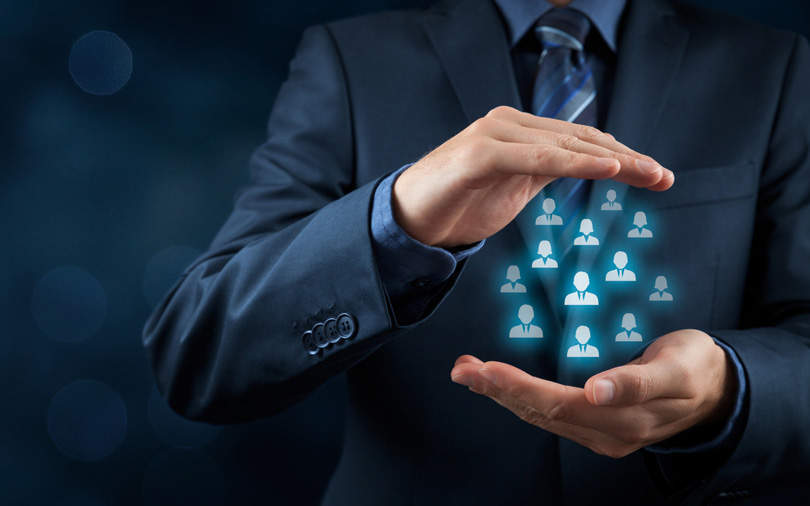 In a bid to ascertain better control over the board, the founders of online payment gateway startup Razorpay have amended the company's board structure to earn two votes for each of their board seats. The restructuring will give its founders Harshil Mathur and Shashank Kumar majority control of the board for every resolution, The Times of India reported.
Previously, the company had five board seats where three of its investors - Tiger Global, Sequoia Capital and Ribbit Capital and founders Mathur and Kumar held one seat each. According to the new arrangements, its investors will maintain the three board seats they have while founders Mathur and Kumar will have four votes together. Founders together own about 40% of the firm, the report said.
The restructuring comes about a week after the company raised $75 million (around Rs 524 crore then) in its Series C funding round co-led by Ribbit Capital and Sequoia India. The round also saw participation from its existing investors Tiger Global and Y Combinator. Including this round, the company's overall equity fundraising stands at $106.5 million.

Facebook invests $25 mn in Meesho
Social networking giant Facebook has invested $25 million in social commerce platform Meesho to mark its first equity investment in an Indian startup, the Hindu Business Line reported.
Facebook had released a statement earlier this month to announce the investment without disclosing the sum.

Meesho, which is essentially an online marketplace for resellers, had said in a post on its website that the investment will enable independent entrepreneurs to build businesses and grow their customer base via social channels.
While the investment in Meesho marks Facebook's first equity bet on an Indian startup, it had previously acquired Little Eye Software Labs Pvt. Ltd, which created a performance analysis tool for developers, back in 2014.
Meesho operates out of Bengaluru and California. Meesho's Indian entity is registered as Fashnear Technologies Pvt. Ltd while its American counterpart is Meesho Inc.

The startup was founded in 2015 by Indian Institute of Technology-Delhi alumnus Vidit Aatrey (chief executive officer) and Sanjeev Barnwal (chief technology officer).
Meesho allows sellers to set up an online shop through its platform and share content on social media platforms such as WhatsApp, Facebook and Pinterest.
It facilitates a three-way marketplace enabling resellers, small and medium businesses, and micro-entrepreneurs across India to connect with potential buyers. The majority of these entrepreneurs are women.

Space-tech startup Astrogate Labs raises pre-Series A funding
Space-tech startup Astrogate Labs has raised an undisclosed amount in its pre-Series A funding round from early-stage investment firm Speciale Invest, YourStory reported.
Bengalore-based Astrogate Labs, founded in 2017 by IIT alumnus and former Team Indus engineers Nitish Singh and Aditya Kedlaya, works in the satellite communication field.

Astrogate aims to simplify the process and bring down the cost of satellite operations by setting up a network of optical ground stations. It wants to build compact optical communication terminals, ground receiver stations, space relay systems, and related software systems for data retrieval.
Speciale Invest is a $15 million seed-stage fund started by Travel Yari co-founder Arjun Rao and former Ventureast principal Vishesh Rajaram last year. The focus areas of the fund include deep-tech products in the areas of enterprise software-as-a-service (SaaS), health-tech, fin-tech, Internet of Things (IoT), augmented reality (AR) and virtual reality (VR), among others.
---