Tiger Global leads $60mn funding for industrial goods marketplace Moglix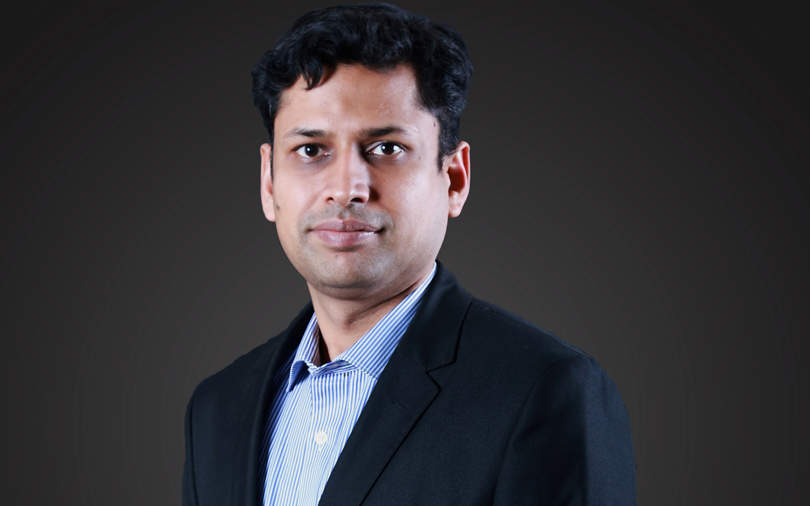 Online business-to-business (B2B) industrial goods marketplace Moglix has raised $60 million (Rs 410 crore at the current exchange rate) in its Series-D round of funding, led by new investor Tiger Global.
The round also saw the participation of other new investors including Sequoia India and Hong Kong-based Composite Capital, an official statement said today.
The latest round of funds will be utilised to create industrial distribution centers across the country that would cover over 25 major manufacturing hubs. Besides, investments will also go towards augmenting the supply chain and procurement process, the statement said.

"The funds will play a critical role in fueling our expansion efforts by optimizing efficiencies in our focus areas such as technology innovation, analytics, and building & owning a wide logistics infrastructure network," Rahul Garg, founder & CEO of Moglix, said.
Around $5 million (Rs 34 crore at current exchange rate) will be invested in Moglix Innovation Hub (MIH), and the company will invest in entrepreneurs in residence to execute their ideas. MIH, which is targeted at augmenting its B2B commerce and supply chain initiatives, will focus on SAAS platforms, fintech and logistics.
In March 2019, FMCG giant Unilever had announced that it had automated its procurement contracting system by integrating a tool developed by Moglix.

Moglix
Run by Noida-based Moglilabs Pvt. Ltd, the company procures industrial products and largely caters to the manufacturing sector, focusing on automotive, metals, mining, and fast-moving consumer durables.
Moglix was founded in August 2015 by Garg, the former Southeast Asia head of Google's ad exchange services division.

The current investment comes almost two months after media reports said that Tiger Global was in discussions to invest in Moglix.
The last known major funding was in December 2018 when it raised $23 million (Rs 164 crore then) in its Series-C round led by existing investors.
In March 2019, it also raised an undisclosed amount from Kalyan Krishnamurthy, CEO of homegrown e-commerce giant Flipkart.

The company, which has raised a little over $100 million till date in external funding, also counts the likes of Accel Partners, Jungle Ventures, IFC, Venture Highway, Ratan Tata as investors.
Moglix was part of the first cohort of startups incubated by SAP Startup Studio and supported by Bernd Leukert, member of the executive board at SAP.
B2B e-commerce startups

The B2B e-commerce segment has seen a number of startups come up with offerings for specific verticals. However, players focused on selling business staples to SMEs (small and medium enterprises) continue to grapple with thin margins because most SMEs operate on credit and small ticket sizes.
While Moglix might be among the startups doing currently well in this space, the sector has also seen a few startups running into rough weather.
In June, TechCircle reported that mSupply, a B2B marketplace for construction materials, may have shuttered operations following unsuccessful bids to raise more capital.

Last year, B2B e-commerce marketplace Industrybuying was forced to reduce its workforce to 300, less than half its headcount a year ago.
Tolexo, a similar marketplace promoted by Noida-based wholesale B2B platform IndiaMART, wound up operations in 2017.
---