Apple bounces back in India in Q3, registers double digit growth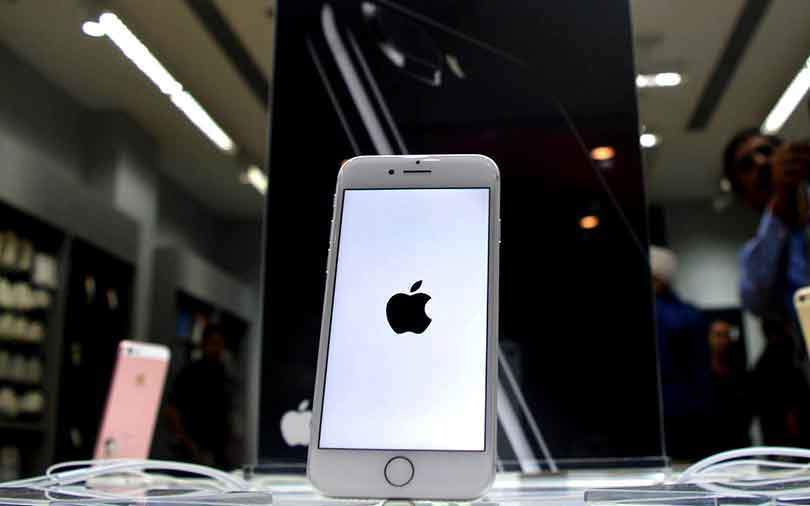 iPhone-maker Apple bounced back in India at the end of its third-quarter, company chief executive Tim Cook and chief financial officer Luca Maestri said during an earnings call yesterday.
"In emerging markets, we returned to growth in mainland China, grew strong double digits in India and Brazil and we set new Q3 records in Thailand, Vietnam and the Philippines," Maestri said, adding that the company had set revenue records in several developed markets like Canada, Germany, France, Japan, Australia and Korea.
Cook said the company had grown in emerging markets where the penetration was low. "India bounced back. During the quarter, we returned to growth there. We're very happy with that. We grew in Brazil as well," he said.

The company reported $53.8 billion revenue for the quarter ended June, up by just 1% year-over-year. Products contributed $42.4 billion in revenue, down 2% compared to the corresponding period last year.
Maestri said product revenue was at a better stage because it had seen a decline of 8% during the first half of the fiscal year.
Apple generated $26 billion in revenue from iPhones, down 12% year-over-year. Revenue excluding iPhone was up 17% from last year with growth across all categories including services segment that, according to Maestri, reached a record high of $11.5 billion.

"Our strong services performance was broad based, we set new all-time records for AppleCare, music, cloud services and our app store search ad business and we achieved a new third-quarter revenue record for the app store," Maestri said.
---