Angel tax breather for startups, central body soon to handle complaints against ecommerce firms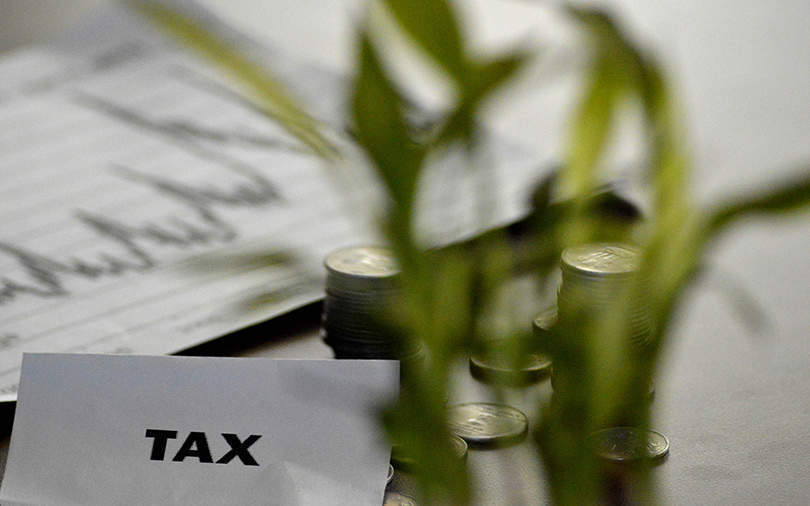 Startups battling notices on angel tax can breathe easy after the recent clarification from the finance ministry, which said that startups registered with the department for promotion of industry and internal trade (DPIIT) need not submit to verification by Assessment Officers (AOs).
This applies to startups listed for limited scrutiny under section 56 (2) (viib) of the Income Tax Act, also known as the angel tax.
While the clarification provides relief from verification by AOs, startups not registered with DPIIT and those currently at the appeals stage for orders issued against them are unlikely to benefit from the clarification.

For inquiry against DPIIT-registered companies facing complete scrutiny, AOs will require approval from a supervisory officer.
Angel tax has been a recurring pain point for startups. In December 2018, close to 85 startups received notices, despite provision for exemption.
DPIIT, in February 2019, came out with a notification relaxing the criteria for exemption.

RBI to boost Bharat Bill Pay, plans central registry to check digital payments frauds
Reserve Bank of India (RBI), after the monetary policy review this week,
announced that new biller categories will be added to Bharat Bill Payment System (BBPS) for increased adoption. The service, managed by the National Payments Council of India (NPCI), competes directly with offerings from digital wallets.

RBI also indicated that it will set up a central fraud registry for recording instances of fraud in digital payments. The central bank will provide clarity on the structure of the organisation by October.
Consumer protection bill sets stage for CCPA
The Consumer Protection Bill 2019, which was passed this week, sets the stage for the Central Consumer Protection Authority (CCPA) that can initiate class action against online and offline businesses to protect consumer interests.

CCPA will also be able to direct businesses to initiate recalls, refunds and returns for goods purchased online as well as offline.
The bill also ensures greater transparency on seller specifics on ecommerce platforms and can take cognisance of unfair trade practices by players.
The department of consumer affairs also released a set of guidelines for ecommerce players, making CCPA the nodal body to address all consumer complaints against the businesses.

---