Naspers-owned PayU may acquire PaySense; Walmart in talks with Tatas to expand India presence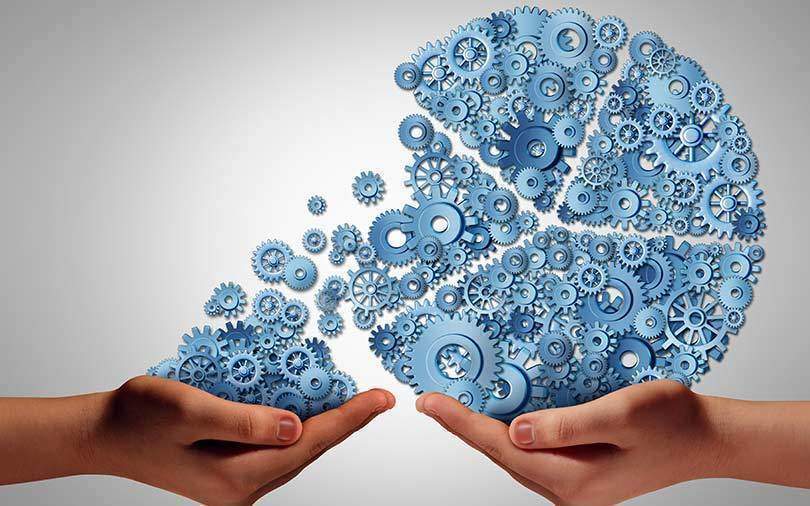 Naspers-owned payment solutions provider PayU, which acquired US-based fintech firm Wibmo for $70 million in April, is now in talks to buy online consumer lending platform PaySense. Retail giant Walmart wants to use Tata's network to expand presence in India.
Naspers-owned PayU in talks to acquire PaySense
Naspers-owned payment solutions provider PayU is in talks to acquire online consumer lending platform PaySense, The Economic Times reported.

The deal is likely to be in cash-and-stock, and will value the Mumbai-based company around $60-70 million, the report said.
PayU's institutional investors include venture capital firms Nexus Venture Partners and Jungle Ventures. The startup had put in $11.5 million during the capital raising round and holds an estimated 20% stake in PaySense, the report added.
This will be the company's second acquisition this year. It had acquired US-based fintech firm Wibmo for $70 million in April to expand its reach in India.

Walmart in talks with Tata Group to boost multi-channel retail play
US-headquartered retail giant Walmart is in talks with Mumbai-based Tata Group for a joint venture, The Economic Times reported.
The deal will help Walmart catch up with Amazon that has built an offline presence through acquisitions. Amazon has acquired stakes in grocery chain More and department store Shoppers Stop, the report said.

Amazon and Reliance are in talks for a similar partnership, the report added.
B2C likely to be added in GeM
A cabinet note from the commerce ministry has asked the central government to update the Government e-Marketplace (GeM) platform by including business-to-consumer (B2C) retail option, The Economic Times reported.

This will enable consumers and businesses to buy products listed on GeM by private companies, the report said.
GeM is a one-stop portal to facilitate online procurement of commonly used goods and services required by various government departments/organisations.
InterviewBit to raise $20 mn

E-learning platform InterviewBits is raising up to $20 million in a fresh round led by Tiger Global and Sequoia Capital India, along with Singapore-based Economic Development Board, Entrackr reported.
Post funding, the startup will be valued at $100 million, the report said.
InterviewBits will use the funds to expand in India as well as overseas markets like Indonesia.

Founded in 2015 by Abhimanyu Saxena and Anshuman Singh, InterviewBit lets users learn skills they require for technology jobs.
InterviewBits is one of the selected startups under Surge, Sequoia's accelerator program. Out of the eight Indian startups under the portfolio, four have already raised external funding since their entry in Surge, the report said.
Paytm partners with Sheroes
Digital payments firm Paytm has partnered with women-only social platform Sheroes.
Paytm said in a statement that it is an interactive social feed where women can engage in topics including health, careers, relationships, cooking, and hobbies while sharing their life stories, achievements and moments with fellow women.
"This is an important initiative towards women's empowerment as it provides specially curated content and various communities that they can participate in as per their interests. This social platform will provide a powerful forum for them to express, learn and share while educating themselves," said Deepak Abbot, senior vice president, Paytm.
"Leveraging Paytm's depth and reach, millions of women Internet users can now access over 1,000 communities offering advice, a platform for visibility and conversations. This partnership is a strategic step towards our goal of taking the community ecosystem to 100 million women," said Avinash Hindupur, chief product officer, SHEROES.
infra.market raises $3.5 mn
Mumbai-based infrastructure technology firm infra.market has raised $3.5 million in a seed funding round from Accel.
According to multiple media reports, the B2B marketplace for real estate and construction materials will use the funds to expand its product lines.
Operated by Hella Infra Market, infra.market was founded in 2016 by Aaditya Sharda and Souvik Sengupta. The company is used for sourcing construction materials such as ready-mix concrete, fly ash and construction chemicals.
The company has previously raised $1 million from angel investors, the reports said.
Media queries sent to the company did not elicit a response at the time of publishing this report.
---