Amendment to money laundering act paves way for digital KYC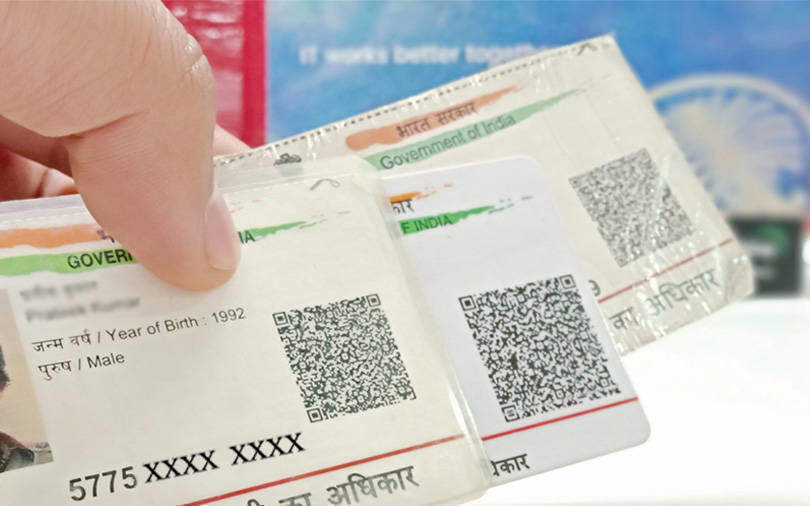 The finance ministry has notified new amendment to the Prevention of Money Laundering Act (PMLA) to allow the use of digital know your customer (KYC) verification by reporting entities including banks, telcos and regulated entities for onboarding customers.
This is the latest in a series of amendments to PMLA through Finance Act 2019, which came into effect on August 1.
The amendment also allows customers to use their Aadhaar details for verification voluntarily with the companies and paves the way for the use of digital documents for the KYC processes.

However, the amendments are yet to apply to non-regulated fintech entities, especially startups, which had to rework their onboarding process for compliance with the Supreme Court judgment of September 2018. The judgment had barred private entities from using Aadhaar-based eKYC for customer onboarding.
The amendment also lays down the process of developing digital KYC, which includes capturing the GPS coordinates, time stamp and other key aspects of a live photo of the user.
"The amendment shows the intent to broaden the scope of reporting entities so that more fintech companies can take advantage of new regulations. More than the cost aspect for a small ticket-size loan, the process of digital KYC will also reduce the turnaround time," said Anurag Jain, founder of lending platform KredX and secretary of Digital lenders Association of India (DLAI).

He further added that while this provides an alternative, it does not assure a truly presence-less KYC process.
"The current regulations still require the customer to visit a specific location capturing the latitude and longitude of the verification centre. The idea of digital lending business is that it should not require as many branches or registered centres as a traditional bank," said Jain.
"The reporting entities shall develop an application for digital KYC process which shall be made available at customer touch points for undertaking KYC of their customers and the KYC process shall be undertaken only through this authenticated application of the reporting entities," the notification said.

---