Naspers may lead $55 mn funding round in ElasticRun; UPI transactions beat credit, debit cards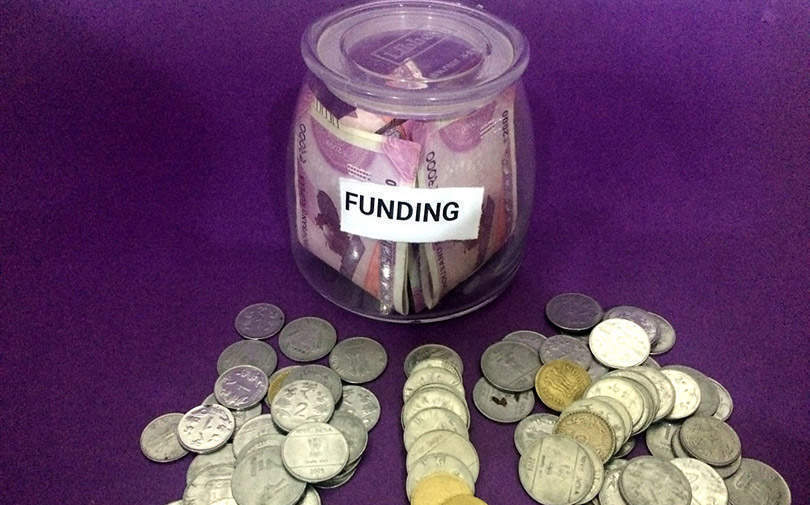 South African internet and media giant Naspers is likely to lead a $55 million funding round in logistics startup ElasticRun. UPI transactions overtake credit and debit cards as the most preferred method of payment.
Naspers may lead $55 mn funding round in logistics startup ElasticRun
Pune-based Ntex Transportation Services, which runs logistics startup ElasticRun, is in talks to raise $50-$55 million in a funding round led by Cape Town-based media giant Naspers, The Economic Times reported.

The company will be valued at $250 million, the report said.
ElasticRun was founded in 2015 by Sandeep Deshmukh, Saurabh Nigam and Shitiz Bansal. Deshmukh was previously a senior executive at Amazon India while Nigam and Bansal were both with EdgeVerve, the product and platform unit of Infosys.
The startup uses an online platform to streamline order reception and delivery.

Last year in October, ElasticRun had raised $8 million from its existing investors Kalaari Capital and Norwest Venture Partners, who co-led the investment.
UPI most preferred payment option
The unified payments interface (UPI) has dominated debit and credit card transactions in the financial year ended March 2019, according to data available with the Reserve Bank of India (RBI) and National Payments Corporation of India (NPCI), Mint reported.
UPI-based transactions clocked 5.35 billion compared to 4.41 billion debit card payments and 1.8 billion credit card payments in 2018-19, the report said.

MDR reduced to boost UPI usage
Starting October 1, 2019, merchants will not pay any merchant discount rate (MDR) on UPI transactions below Rs 100 done through QR code 'scan and pay', The Economic Times reported.
The MDR has been revised to 0.30% of the transaction size for with a maximum cap of Rs 100 per transaction. As per the current structure, the rates are capped at 0.25% for transactions up to Rs 2,000 and 0.65% for transactions above Rs 2,000.

CBDT to create a startup cell
The Central Board of Direct Taxes (CDT) will set up a five-member startup cell to deal with issues regarding angel tax and all other tax-related issues of startups, the finance ministry said in a statement.
A member of the income tax and computation of the CBDT will head the startup cell.

The cell will work towards solving tax-related issues in the case of startup entities with respect to the administration of the Income-tax Act, 1961, the statement added.
The finance ministry has also provided the email id and the postal address of the cell along with landline telephone numbers of the members ranging from the member, joint secretary (tax policy and legislation-II), commissioner of I-T (ITA), director (ITA-I) and under secretary (ITA-I).
---