India Post Payments Bank launches Aadhaar enabled payment system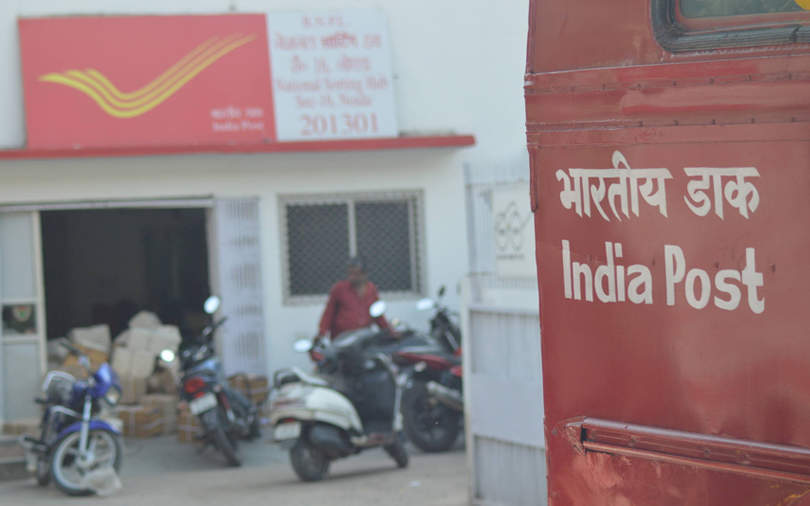 India Post Payments Bank (IPPB) has introduced Aadhaar enabled payment system (AePS).
Developed by the National Payments Corporation of India (NPCI), AePS provides interoperability of bank accounts at the point of sale through a banking correspondent.
Users can perform basic banking services at IPPB including cash withdrawals and balance enquiry, irrespective of the holding bank, with the new service.

Aadhaar number, fingerprint and name of the bank holding the account are necessary to transact using AePS.
"As the biggest financial inclusion initiative in the world, Pradhan Mantri Jan Dhan Yojana brought millions into the economic mainstream. There are over 34 crore Jan Dhan accounts out of which 22 crore account holders are in rural India. With IPPB's AePS services, we now have the ability to provide interoperable doorstep banking services to customers of any bank including the 34 crore Jan Dhan account holders, by leveraging the unprecedented last mile reach of IPPB," said Ravi Shankar Prasad, union minister for communications, law and justice and electronics and technology in a statement.
The pilot for AePS was launched in 2011 by NPCI. As on August 2019, the transaction value of AePS stood at Rs 10,034.12 crore, said Dilip Asbe, CEO, NPCI.

"IPPB's services are now available across more than 136,000 post offices and delivered by over 195,000 postmen and gramin dak sevaks (GDSs). The ability of the postmen and GDSs to reach every village on an almost daily basis has brought down the distance to access banking services to zero kilometres," Sudhir Sethi, managing director and CEO, IPPB said in a statement.
---