Mumbai Angels Network backs fintech startup Minkspay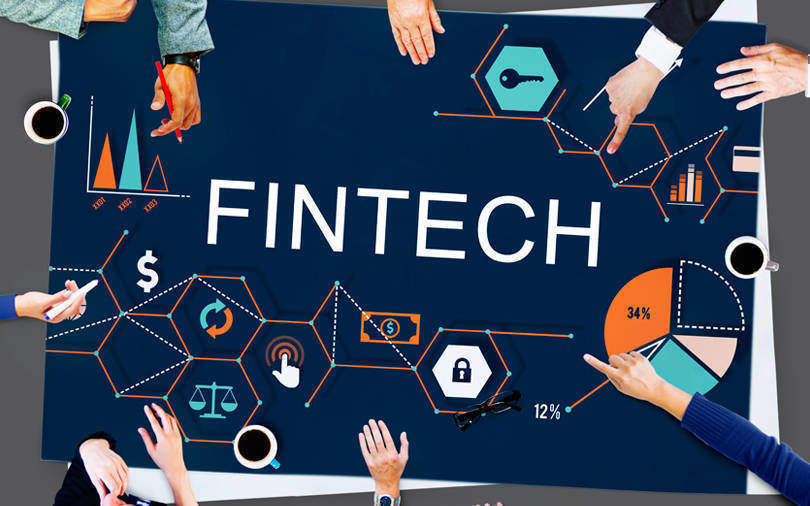 Goa-based payment solutions company Minkspay has raised an undisclosed amount from early-stage investment firm Mumbai Angels Network (MA Network).
The investment was led by Vishal Chiripal, director, Tripoli Management. Mumbai Angels is the first external investor in the company, an official statement said.
"I am backing Minkspay both because of its scalable business model and its strong founding team. I see the rural payment services targeting consumers from Bharat as a key growth area and are looking forward to working closely with the Minkspay team to grow their business," Chiripal said in the statement.

Minkspay, founded in 2017 by Sanket Shendure and Sanmati Shendure, offers payment acceptance solutions and financial inclusion services to small retail stores in rural areas.
"We are proud that the MA Network has partnered with us and supports our vision to be India's leading payment solutions company focused on the retail market. We look forward to working closely with Mumbai Angels Network to grow Minkspay as a front runner fintech and payments solutions company in the next few years," said Sanket Shendure, founder and chief executive officer, Minkspay.
MA Network, launched in 2006, is an investment platform focused on new ventures. Nandini Mansinghka, managing director and chief executive officer, MA Network believes the investment in Minkspay will open more investment opportunities in Goa.

Recent developments in fintech sector:
Chennai-based financial technology and digital lending company Hotfoot Technology Solutions has raised $250,000 in a funding round from a group of angel investors.
Bengaluru-based artificial intelligence (AI)-driven fintech startup Recko has raised an undisclosed amount in a follow-on seed funding round.

---