Forcepoint expands global cloud infrastructure for enterprises, govt agencies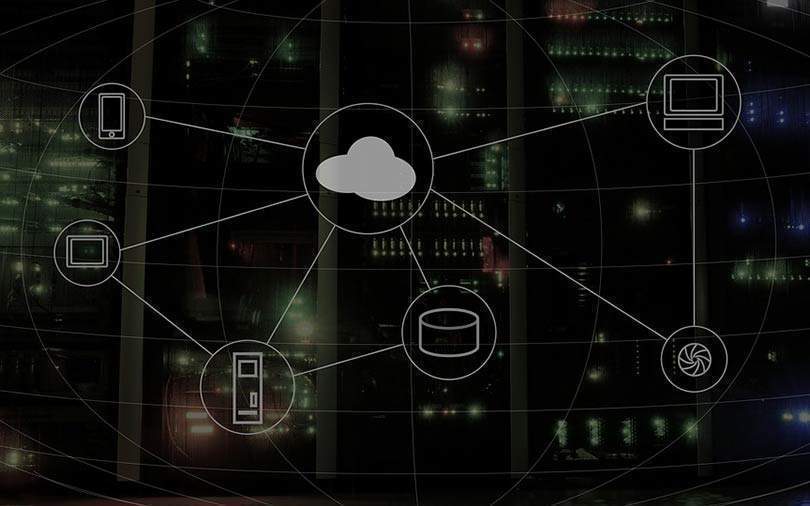 US-based cybersecurity solution provider Forcepoint has announced the expansion of its global cloud infrastructure to enable enterprises and government agencies to securely access web-based content anywhere.
The company's expanded cloud infrastructure will deliver cloud security with anywhere, anytime availability backed with data privacy and compliance regulations without compromising on the quality of performance or productivity.
With the latest announcement, Forcepoint will offer a global cloud footprint with the availability of Forcepoint Web Security across 160 public points of presence (PoPs) in 128 countries accounting for more than 65% of its total global presence.

This PoP expansion brings the company services to virtually anywhere in the world while delivering optimal security and productivity-enhancing capabilities including low latency, data sovereignty and content localisation.
"In a cloud-first world, people are the new perimeter. That's why we're starting to see legacy security players still embracing an infrastructure-centric approach increasingly become irrelevant," said Matthew Moynahan, CEO of Forcepoint.
"If the security industry does not transform from a world of point products to cloud-native capabilities, it too will have this $100 trillion global digital transformation business opportunity pass it by. Utilising modern cybersecurity from enterprise-class cloud-first companies such as Forcepoint can in fact help enterprises leapfrog the competition by accelerating their digital transformation efforts with dynamic and proactive security designed for today's modern threat landscape," he added.

The web security features by Forcepoint are also GDPR-friendly, which ensures data privacy across the entire operations lifecycle.
"At Forcepoint, we are committed to delivering optimal cloud-first customer experiences across the globe," said Nico Fischbach, global CTO, Forcepoint.
"Through a hyper-localised end-user experience, we can increase productivity by delivering content directly to where the user is located instead of where the data centre is based. This expansion allows Forcepoint Web Security to continue to provide extensive support for historically underserved localisation needs across Latin America, Eastern Europe, and the Middle East."

---