Tech Mahindra, InMobi to offer mobile video advertising solution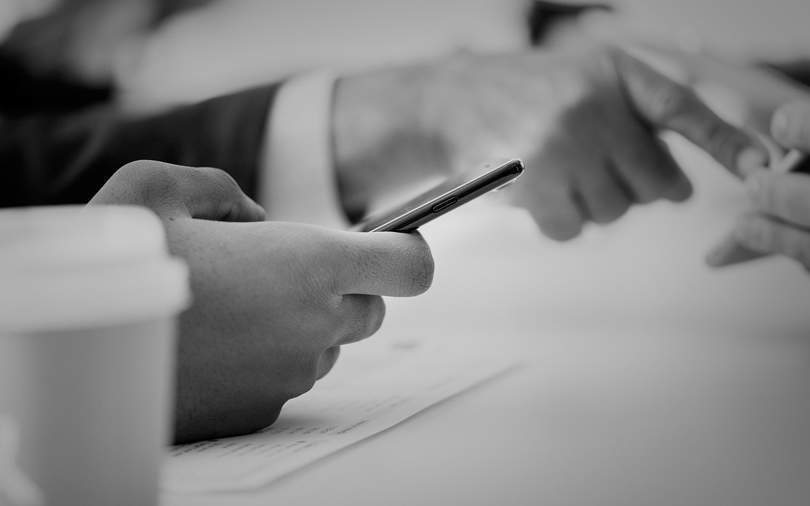 Pune-based information technology services company Tech Mahindra and mobile marketing platform InMobi have come together to offer video advertising solution for mobile devices.
The solution is expected to help advertisers, including telecom and media companies, distribute video advertisements to their target audience.
"Our partnership with InMobi helps us in delivering a connected experience to our telecom and media customers through the first of its kind ad tech platform," said Manish Vyas, president, communications, media and entertainment business, Tech Mahindra.

Through this partnership, Tech Mahindra's customers will gain access to InMobi's in-house programmatic mobile ad exchange, InMobi Exchange, the joint statement added.
"InMobi's unique data insights, precise audience segments and expertise in both programmatic and in-app environments will prove to be immensely valuable for Tech Mahindra's customers looking to drive real connections with their consumers through mobile video advertising," said Abhay Singhal, co-founder, InMobi Group and chief executive officer, InMobi Marketing Cloud.
Earlier in the month, Tech Mahindra had rolled out 5G-enabled end-to-end business and technology solution, jointly developed with American networking major Cisco Systems.

---