Salesforce Ventures deploys $50 mn fund for next generation tech companies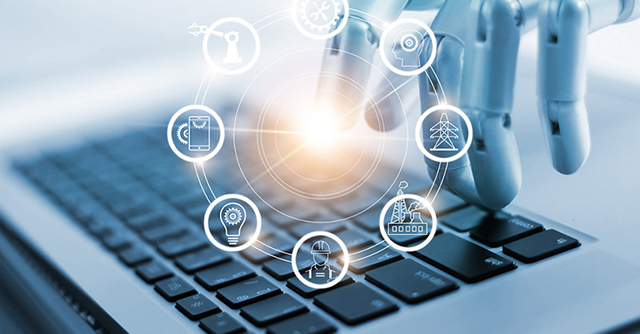 Salesforce Ventures, the global investment arm of customer relationship management services provider Salesforce, has launched a new $50 million Consultant Trailblazer Fund that will focus on next generation global cloud consulting companies.
The San Francisco headquartered firm will expand its existing ecosystem of partners and developers through addition of newer resources from upcoming cloud-based companies.
The consultant companies will be selected into the technology fund's portfolio.

"This is a step forward as Salesforce works towards its goal of reaching 250,000 certified consultants by 2022," according to a statement.
"Consultancies and digital agencies play a vital role in our customers' digital transformations. This follow-on fund dedicated to our consultant ecosystem will drive further customer success around the globe," said John Somorjai, EVP Corporate Development and Salesforce Ventures.
This is the second fund launched by Salesforce. It had floated its first $50 million Consultant Trailblazer Fund in May 2017 through which the company added partners such as ecommerce solutions company Astound Commerce, digital marketing firm ListEngage, automation services provider Simplus and cloud consulting firm Xertica.

According to a report from advisory services platform International Data Corporation (IDC), Salesforce will add $1.2 trillion in new business revenues and 4.2 million new jobs worldwide between 2019 and 2024.
Salesforce is expected to generate 500,000 jobs in India and $67 billion in revenue. Cloud computing driving the growth in the technology space as it has given rise to fields such as internet of things and artificial intelligence, the report said.
In 2019, Salesforce launched several platforms such as new customer data software, low code blockchain platform, AI powered Einstein Analytics for financial services sector, marketing automation tool, and online gamified solutions.

In September this year, Salesforce roped in automobile major Mahindra & Mahindra on its flagship customer platform Customer 360.
---