Mumbai Angels backs robotics kit maker for kids WitBlox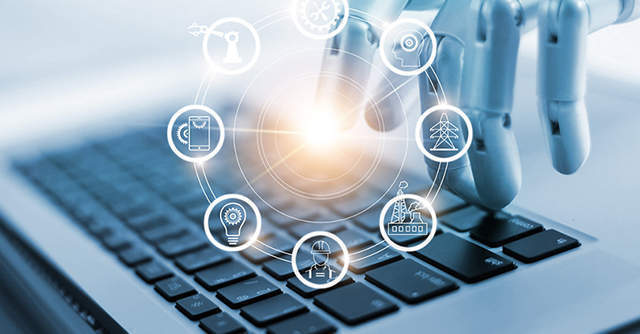 We Techshiksha, owner of DIY robotics kit maker for children WitBlox, has raised about $0.1 million from Mumbai Angels Network. The stage of the investment was not specified.
A total of 24 investors from Mumbai Angels Network participated in the round, a statement from the early stage investment group said Wednesday. TechCircle's request for details on the set of investors went unanswered at the time of publishing this report.
"Mumbai Angels not only helped me raise funds seamlessly, it connected me to its vast network of investors across cities in India. With these funds, we plan to bring about significant changes in our strategy," Amit Modi, founder and CEO at WitBlox said. The specifics of these plans were not clear.

Founded in 2014 by IIT Bombay alumnus Modi, WitBlox offers gamified robotics learning for children aged 8-16 years, through plug-and-play hardware toolkits across science, technology, engineering and maths (STEM). The company was earlier incubated with Neotech, an incubator and accelerator from Kolkata-based conglomerate Ambuja Neotia, it added in the statement.
"A lot of people I meet want kids to be learning fast without using iPad and other gadgets. This is a perfect way to make your kids grow smart with real experiential learning and I'm glad to back WitBlox to achieve this," Mumbai Angels member Vivek Lodha said.
There has been an increase in activity in the edtech space according to Mumbai Angels CEO Nandini Mansinghka. In other news Wednesday, the angel network scored an exit from children's online education platform Funtoot, after parent entity Edusoft got acquired by Reliance Industries-backed online education education platform.

Started in 2006, Mumbai Angels consists of over 400 members strong, across eight chapters of Mumbai, Delhi, Bangalore, Kolkata, Hyderabad, Goa, Pune and Jaipur). It has over 135 investments in its portfolio, made over 30 exits, having spent over Rs 150 crores in total till date, it said.
---