In Brief: Oyo appoints Ankit Gupta as COO; Experian, FPL Technologies to offer credit management solution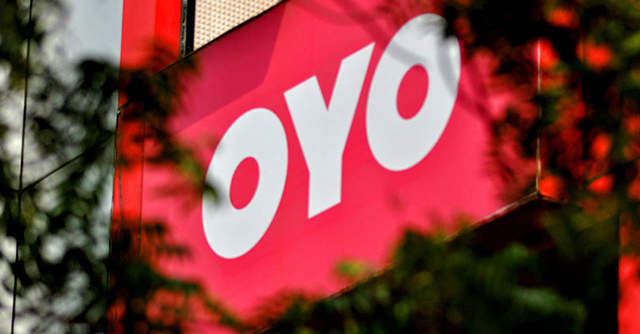 Oyo appoints Ankit Gupta as COO of frontier businesses

Gurugram-based hospitality major Oyo Hotels & Homes has appointed Ankit Gupta as its chief operating officer and senior vice president of frontier businesses Oyo India and South Asia. The frontier businesses will include Oyo's self-operated hotels (Oyo Townhouse, Collection O, SilverKey), student housing and co-living, and Oyo Home businesses, the company said in a statement. He will report to Rohit Kapoor, CEO, OYO Hotels & Homes, India & South Asia. Gupta has worked for 14 years with McKinsey & Co and served clients across India, Middle East, Southeast Asia and the US. He is an alumnus of IIT Bombay with a bachelor's degree in mechanical engineering and a masters degree in computer-aided design (CAD).
The latest hiring news comes amid reports of potential mass layoffs at the company. Oyo's parent Oravel Stays recently saw a five-fold increase in expenses in its 2018-2019 financials, as revealed in a valuation report in November. Losses for the reported period stood at Rs 2,385 crore versus Rs 360 crore a year ago.
Experian joins hand with FPL Technologies to offer credit management solution
US-based data analytics and decisioning company Experian has joined hands with fintech company FPL Technologies, to help consumers handle their credit profile and score via the OneScore app. OneScore is a credit monitoring mobile app that allows consumers to access their credit scores free of cost. The partnership will enable consumers to monitor, understand and get insights into their credit score and report on a monthly basis, the companies said in a joint statement. " Our mission is to make consumers more aware of their loans and credit and repayment trends to have a healthy credit score. The app also allows consumers to raise a query if there is any discrepancy in their report," said Anurag Sinha, co-founder and CEO, FPL Technologies.

---