Route Mobile gets Sebi nod for Rs 600 crore IPO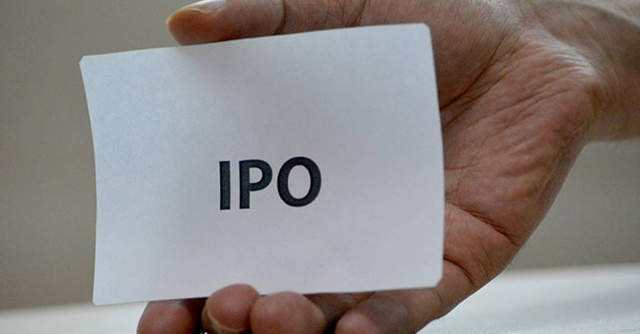 Omnichannel cloud communications service provider Route Mobile has received approval from markets regulator Sebi (Securities and Exchange Board of India) for its proposed Rs 600 crore IPO (initial public offering).
Through the issue, the company will raise Rs 240 crore by issuing fresh shares. Promoters Y Sandipkumar Gupta and Rajdipkumar Gupta will receive about Rs 360 crore through an OFS (offer-for-sale).
Additionally, Route Mobile has kept the open the option of a pre-IPO placement of up to Rs 100 crore. In case the company chooses to use the option, the IPO size will be reduced by that amount.

Route Mobile, which had initially filed for IPO documents in January 2018, refiled them in October 2019, said a statement.
Of the total proceeds, the company will use Rs 37 crore towards repayment and advance payment of loans, Rs 83 crore for acquisitions and other strategic initiatives as well as to purchase an office space in Mumbai.
Between 2016 and 2017, the company acquired four companies, Cellent Technologies (India) and Start Corp to strengthen its presence in the Middle East, Call2Connect to add new service offerings like voice, non-voice and BPO services, and 365squared to enable SMS filtering, analytics and monetisation.

Route Mobile has operations across three verticals: enterprise, mobile operator and business process outsourcing. Its enterprise vertical provides cloud-based communication platform to enterprises for digital communication through multiple channels; mobile operator business includes text message analytics such as firewall, filtering, monetisation solutions; and business process outsourcing operations consists of client support, technical support, booking and collection services.
Founded in 2004, Route Mobile claims to have serviced more than 27,500 clients across sectors including finance, aviation, retail, ecommerce, logistics, healthcare, hospitality, media, pharma and telecom.
Route Mobile also claims to have funded its growth internal accruals since 2007 and the strategy going forward would be to augment its cloud services across multiple channels of communication, cross sell and upsell multiple solutions to enterprises to become a one-stop solution and adopt a bi-modal go-to-market strategy via its developer community programme.

Its total revenue rose to Rs 845 crore in the financial year 2018-19 from Rs 505 crore in the previous year.
ICICI Securities, Axis Capital, Edelweiss Financial Services, and IDBI Capital Markets and Securities are the book-running lead managers to the issue.
---